Latest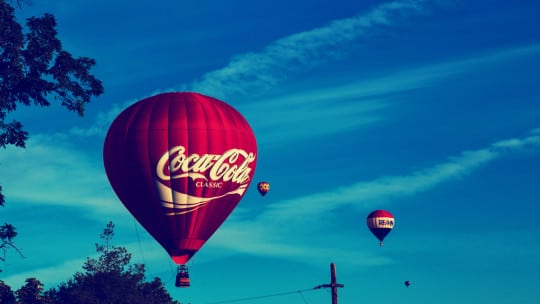 Digital PR
The Evolution of Coca-Cola's Brand Journalism Journey
At just over 125 years young, The Coca-Cola Company made a decision that its best stories could no longer be contained by traditional paths. With the speed of communication driving faster to keep up with the speed of connection, we decided to transform our corporate destination into an online magazine that delivered at the speed of our consumers'—and critics'—digital lives. With that, Coca-Cola Journey was launched.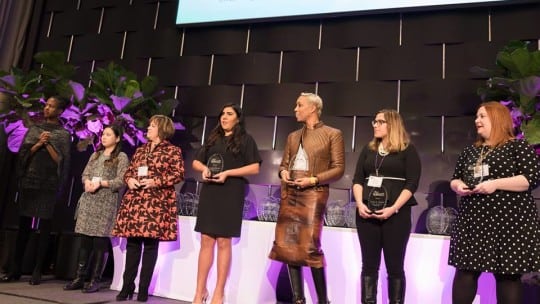 2017 Top Women in PR Award Winners
Each January in New York, PR News shines a spotlight on women who not only are best in class in PR and brand communications, they are leaders and team builders who continue to inspire the next generat…
Read More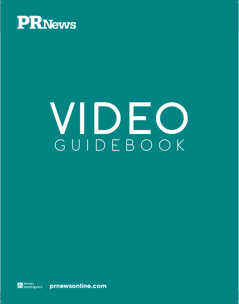 In this PR News Video Guidebook, we've gathered advice from communicators at leading corporations, nonprofits and agencies who are boldly experimenting with the most cutting edge techniques in video storytelling.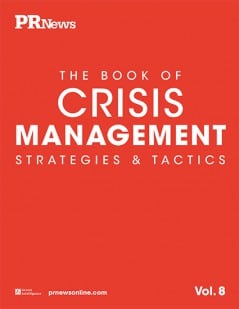 Crisis management is an art, not a science. In this edition of PR News' Book of Crisis Management Strategies & Tactics, you will discover many different views on this art, and you are certain to… Continued
Search PR agencies by area of expertise, location and more!