Latest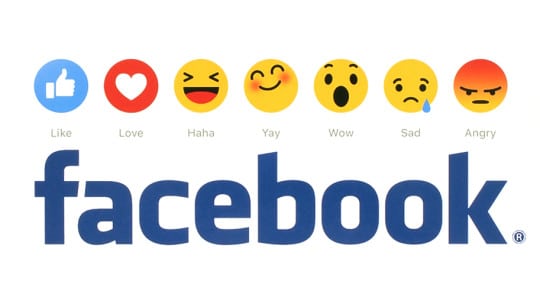 Social Media
Facebook is Testing New Filters for Live Streams
Continuing it's push to become a video-first platform, Facebook execs showcased new filters for Facebook Live at Wall Street Journal's WSJDLive conference. The new filters use a form of machine-learning technology to transform live streams into the style of famous artists like Van Gogh.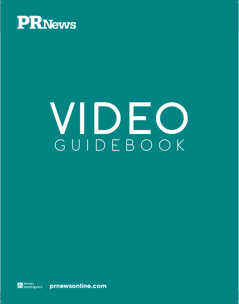 In this PR News Video Guidebook, we've gathered advice from communicators at leading corporations, nonprofits and agencies who are boldly experimenting with the most cutting edge techniques in video storytelling.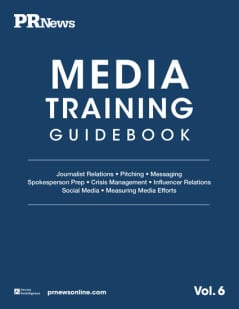 In this PR News Media Training Guidebook, you'll learn how to build better relationships with journalists, so when they come calling you have banked considerable goodwill.
Search PR agencies by area of expertise, location and more!