Latest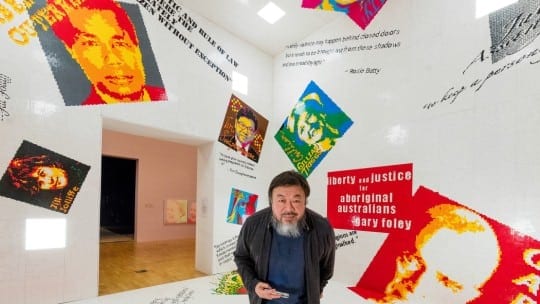 Internal Communication
#LegoGate Reveals Deeper Issues Than Internal Comms
In an April 27 interview with The Wall Street Journal, The Lego Group essentially blamed low-level employees for a crisis involving an artist's request for a bulk order of its plastic blocks. Even if all this was the result of a misunderstanding by a customer service employee, is it good PR to focus on employee mistakes in The Wall Street Journal? After all, there's no denying the crisis happened, was resolved and now the company seems to be moving forward.
PR News' Visual Storytelling Guidebook is packed with how-to's and case study examples on how to use visuals to tell new stories about your brand and connect with new audiences and customers. You'll learn how visuals… Continued
In this 1st edition of PR News' Writer's Guidebook, over 40 articles explain how best to write press releases, emails, speeches, biographies, backgrounders, crisis communications and annual reports.
Search PR agencies by area of expertise, location and more!