Latest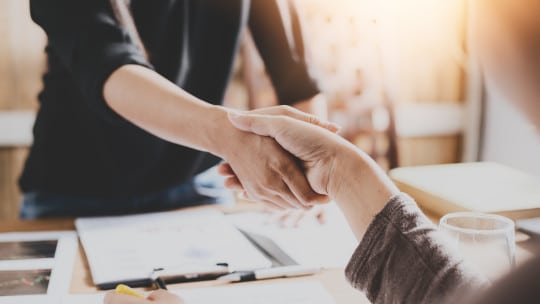 PR News Blogger Network
The 2 Things You Need to Know Now About Social Media
Forget about Business-to-Business or Business-to-Consumer marketing for a moment. Instead, consider Human-to-Human. If you treat your customers like the humans they are and communicate with them in human ways, you are more likely to succeed on social media. Whether you are tweeting, posting, gramming or snapping, your human customers expect to be educated, enlightened or entertained.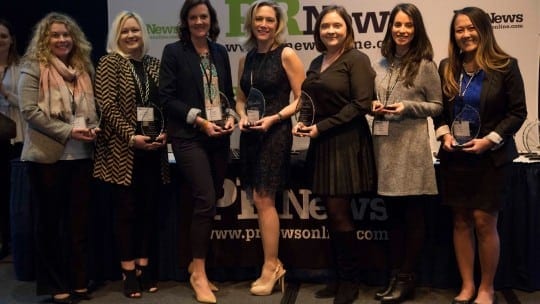 2017 Nonprofit and CSR Awards Winners
At PR News' Spring Awards Luncheon on March 22, 2017 at the National Press Club in Washington, D.C., hundreds of communications and PR professionals gathered to celebrate the top campaigns in the CSR…
Read More
Crisis management is an art, not a science. In this edition of PR News' Book of Crisis Management Strategies & Tactics, you will discover many different views on this art, and you are certain to… Continued
In this PR News Media Training Guidebook, you'll learn how to build better relationships with journalists, so when they come calling you have banked considerable goodwill.
Search PR agencies by area of expertise, location and more!