Latest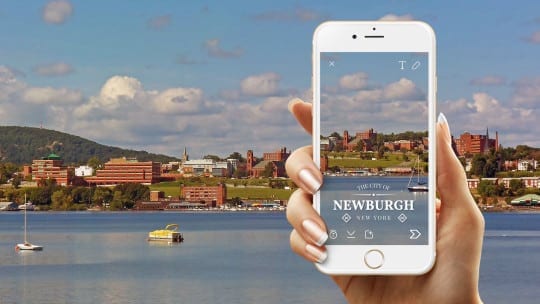 Social Media
How to Leverage Geofilters on Snapchat
Once you have the basics of Snapchat down, Geofilters are a next-level tool for reaching your audience. It may not be obvious at first how to use both Community (free) and On-Demand (paid) Geofilters to engage an audience, but once you learn how to think about them from various angles, there are several ways to be smart and strategic about Geofilter use.
In this second edition of PR News' Writer's Guidebook, the necessity of communicating well in writing is met with more than forty articles detailing how best to write press releases, emails, speeches, biographies, backgrounders, crisis communications… Continued
PR News' Visual Storytelling Guidebook is packed with how-to's and case study examples on how to use visuals to tell new stories about your brand and connect with new audiences and customers. You'll learn how visuals… Continued
Search PR agencies by area of expertise, location and more!