Latest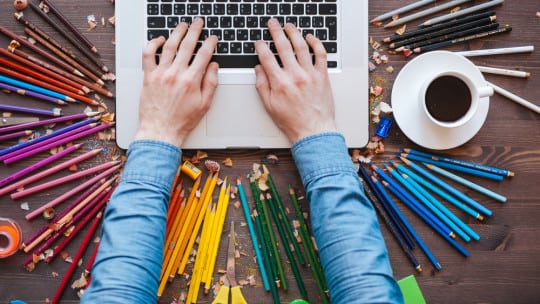 PR Insiders
5 Ways to Create Engaging Social Media Graphics
If a picture is worth a thousand words, a social media graphic is worth 40 times that—research shows that visual content is up to 40 times more likely to be shared on social media over other types of content. With some prior strategic planning, strong visual content can become a regular part of your brand's social media footprint, which will help cultivate an integrated brand voice that will more deeply connect with customers and clients alike.
Upcoming Events and Award Deadlines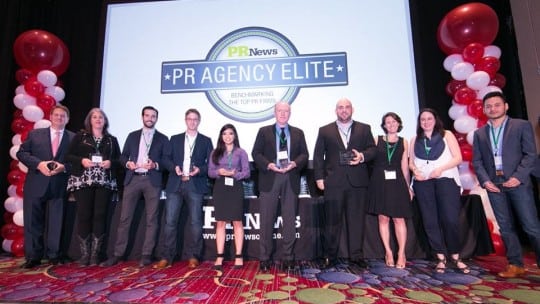 Agency Elite 2016 Winners
PR News honored its 2016 Agency Elite Awards winners and honorable mentions at its annual Agency Elite and Platinum PR Awards Luncheon on October 19, 2016 sponsored by Aflac and Business Wire.…
Read More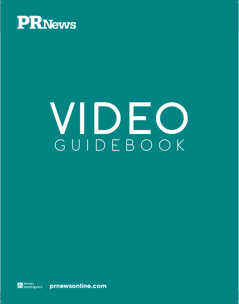 In this PR News Video Guidebook, we've gathered advice from communicators at leading corporations, nonprofits and agencies who are boldly experimenting with the most cutting edge techniques in video storytelling.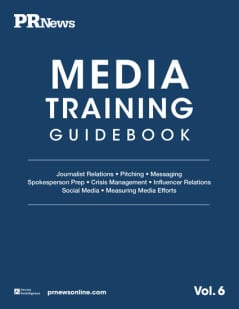 In this PR News Media Training Guidebook, you'll learn how to build better relationships with journalists, so when they come calling you have banked considerable goodwill.
Search PR agencies by area of expertise, location and more!