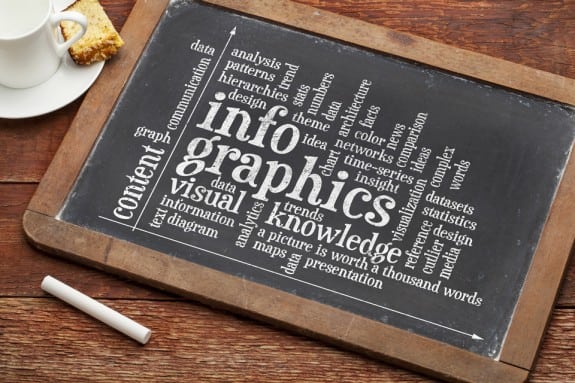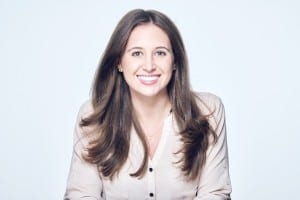 Even though it's a cliché at this point, the importance of visual storytelling cannot be understated. The truth of that statement becomes more evident when you throw social media into the mix. Just about every platform has come to embrace eye-catching content at this point—even Twitter broke from simple 140-character messages to allow the inclusion of images back in 2011. So the real work is in deciding how to integrate visuals into social strategies.
Not only are compelling images and video the best way to stay afloat on the choppy social seas, but when it's done right, visual content can provide your audience with a uniquely satisfying experience.
Jessica Vanner, senior manager at WCG, dove into all things visual this morning at the PR News Visual Storytelling Workshop in New York City. Covering everything from using research to inform your content decisions to what works on one social platform and not another.
For those who missed the workshop, here are nine tips from Vanner that will help your social profiles become more visual.
Spark conversation—Monitor hashtags and join them in a timely manner. If you miss the conversation people won't see your content and you'll seem old school.
Join trends—If you know something huge is going to happen, prep for it in advance. Prepare for any outcome and post immediately when the trend hits.
Create channel relevant content—Know where your audience hangs out and create content that fits the platform.
Find ways to involve and showcase your audience with their pictures and video—User generated content is huge. We all love to be showcased, so if they love the brand, give them some brand love in return. Ask for permission and integrate them into your content calendar.
Decide which story you want to tell with your images but keep it short—Don't overuse text. Our world thinks in 140 characters so keep it short and simple.
Link your content to the end goal—If your end goal is sales, link to the ecommerce page.
Reuse content—Most people aren't going to your page and scrolling through your posts. So it's okay if you tweet out the same thing twice. Understand that you're going to have a different audience for every tweet that goes out. Use what you have. If you have the assets, put them on the channels that make sense.
Build mountain ranges, not skyscrapers—Use success to leverage your engagement rate and keep it from dropping off. Determine what needs to happen to keep that news going.
Plan your visual content to publish at hot times—Do something simple to link your content to trending topics. Get people to spark debates in your comment feeds.
Follow Jessica: @JessicaVanner
Follow Mark: @MarkRenfree