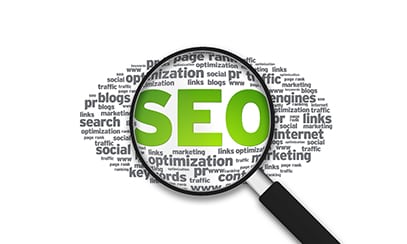 Your brand's social media content needs to be just as searchable and shareable as any other content that you produce for a website, a news release or a PR campaign. There are a number of ways to approach an SEO strategy for social, but if you keep in mind at least a certain number of principles, you will be a step closer to optimizing your brand's social presence.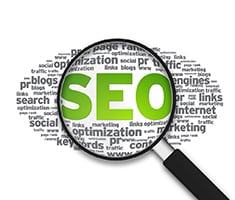 Sahana Jayaraman, SVP, head of digital & content marketing at Eastwick, shares 9 steps that you can follow to optimize your social media content.
Produce quality content, not quantity content. More is not always better. You want to earn traffic, not just drive traffic.
Bait people with content, not just keywords attached to a link. But start by thinking about what content can drive your audience to their goals.
Think about headlines. The title is the first thing that people will see in your content.
Plan the length. More depth means getting into a topic fully and not just checking the box. When you have more depth, you answer more search queries and consequently earn more traffic.
Establish quality in your content. Be known for clear, accurate, grammatically clean information.
Think about design. A site that is easy on the eye will have a positive impact on SEO.
Create links. Links inside your content have a higher SEO value.
Include anchor text. Anchor text should provide a basic idea of what the linked page is about.
Create title tags. Title tags indicate to the searcher that the content is relevant with what they intend to discover.
For more information on SEO tactics and strategies, join us for the SEO Boot Camp, taking place at the Hyatt Regency Chicago on November 17.
Follow Richard Brownell: @RickBrownell