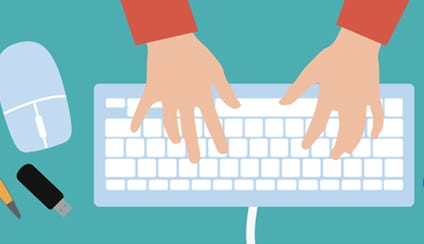 Blogging is an essential tool for sharing your brand's message and for communicating directly with your customers and followers. Yet, many organizations, particularly small businesses with limited staff, look at blogging as a luxury that can't be indulged because of time constraints. Nothing could be further from the truth.
Research from Hubspot on the subject of inbound marketing, the ability to draw visitors to your site on their own terms, demonstrates that blogging is a vital resource for brands looking to expand their audience. It helps acquire new customers and it can establish you as an industry leader and influencer.
Take a look this infographic courtesy of CJG Digital Marketing and learn why blogging is good for your brand.