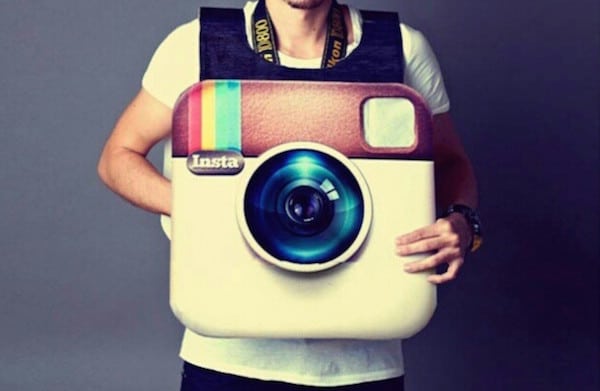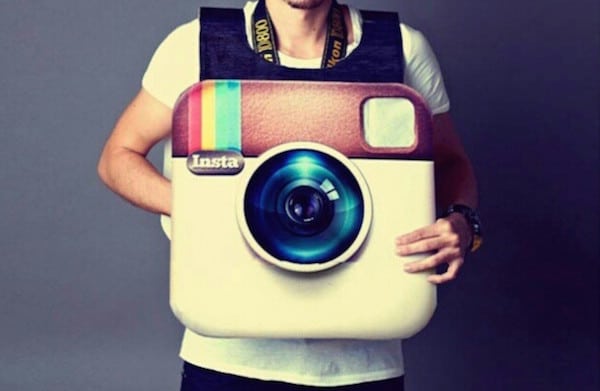 Instagram is shaping up to be a true behemoth in the visual content field. The social network's multitude of users from around the world have known this for some time, but it's only recently that brands have started to embrace the service.
Facebook's photo-sharing app has  uniquely engaged users who share, like and follow ravenously—as long as you post content that moves them. The layout also offers a less cluttered space for images than, say, Facebook or Pinterest.
During PR News' Big 4 Conference Thursday, Nicol Addison, director of corporate communications at Lithium Technologies, shared some tips for PR execs to consider before they jump into Instagram:
Decide why you're using Instagram and which business goals your efforts line up to.
Know your audience and how it uses social networks and tools.
Create a long-term plan: Not so much what content you plan to produce but how you want to use the platform. Are you going to engage audiences? Humanize the product? Engage employees?
Remain active and responsive.
Katie Keating, program manager for social brand strategy with IBM, took using the platform one step further, describing some best practices for those who already have a Instagram footprint:
Instagram has a unique aesthetic. Make sure you're true to the platform and the community.
Create content designed to subtly reach your key audience segments.
Unite your audience around hashtags—sprinkle hashtags periodically.
Add additional hashtags as a way to comment and increase search visibility.
Follow Nicol's work with Lithium Technologies @LithiumTech
Follow Katie @ThingsSheSaid
Follow Mark @MarkRenfree