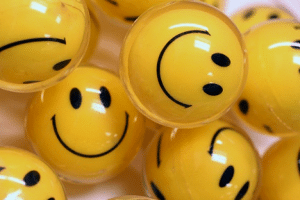 It's become a familiar trope in marketing and communications precincts that employees are the brand's best "ambassadors." That's fine, of course, but it's not necessarily the most effective way to have your workers get your message out and evangelize for the company.
Employees want to tell their company's story, but they don't want to just be a mouthpiece. They want to tell it in a way that dovetails with their social networks and can help spark conversation.
At W2O Group, for example, employees do not want to be called "advocates" or "ambassadors," but, rather, to be seen as legitimate commentators for the company, product or brand, according to Gary Grates, a principal at the PR agency, who specializes in employee engagement.
Below are the key elements on how to engage employees in ways that benefit the top and bottom lines, compliments of Grates.
Clear policy and guidelines: A clear set of guidelines for how to participate in on-line conversations on behalf of the company including when not to participate.
Social training: To amplify company messages, empower employees to share company news and product information across personal social networks.
Governance: Establish a central point to vet information or raise issues that may come up needing company involvement
Content engine: Regular content must be developed with easy access for employees.
Professional recognition: To activate social thought leaders, establish credibility concerning company topics and build influencer status throughout the organization.
Scorecards: At some point, you'll need to develop individual scorecards in order to determine how employees are performing and where their content is resonating.
What elements would you add to the list?
This in excerpt from an article that originally appeared in the June 23, 2014 issue of PR News. Read more subscriber-only content by becoming a PR News subscriber today.
Follow Matthew Schwartz on Twitter: @mpsjourno1