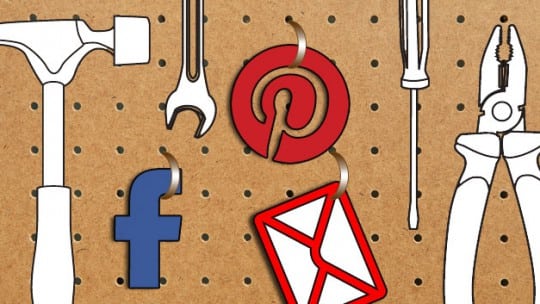 Data is more important than ever in today's digital society, and PR as a discipline has jumped at the opportunity to embrace the deluge of information made available by various metrics and analytics tools.
In a field whose impact has been historically hard to quantify but undeniably essential, PR is in the midst of a measurement revolution. Communicators continue to develop more sophisticated methods to track their work with a specificity that would have been unthinkable before the advent of the Internet.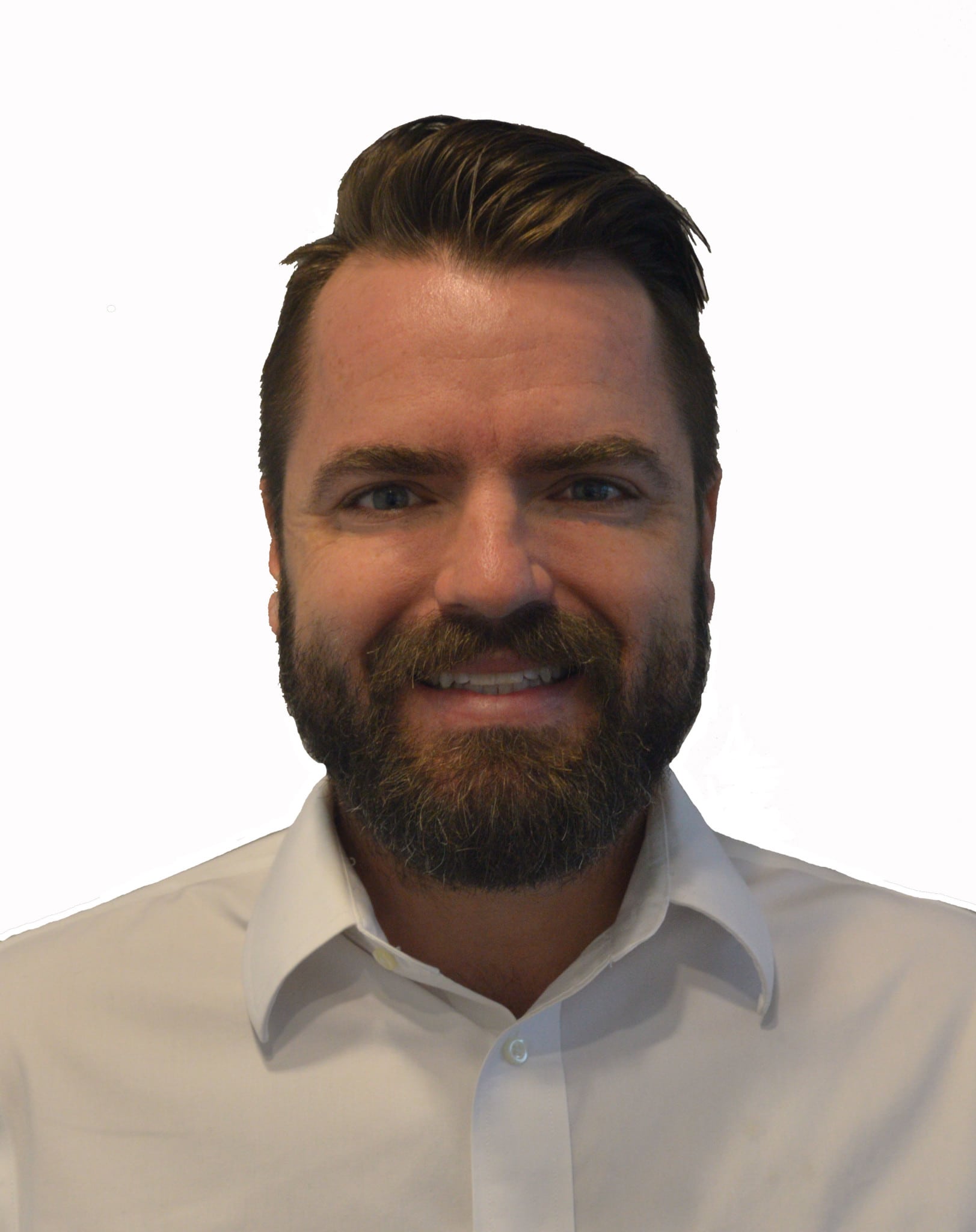 Even though the data is out there, it is often not easily accessible. And with the hectic nature of a PR pro's job, there just aren't enough hours in the day to scour the digital wasteland to find the right data.
This is especially true of measuring social media campaigns. Many communications programs utilize multiple social platforms, which each have native measurement offerings of their own. Analytics tools on networks like Facebook and Twitter can be incredibly useful, but sometimes you just need a tool that will show you everything in one place.
At the PR News Social Media Summit in Huntington Beach, Calif., Sean Swentek, VP of social media with Opus Bank, shared with attendees six things to consider when choosing an analytics tool.
Budget
Do you have a budget to work with? Consider the pros and cons that come with free, paid and freemium products.
Time
How much content are you going to measure? Get a good idea of how much many work hours you need to dedicate to measurement.
Listening
How many social sites are you measuring? How many metrics are you pulling from each site?
Scale
Are you using the tool in multiple locations/is it an enterprise solution?
Reporting
Are you looking for vanity metrics only? Keep in mind that different tools pull different data. Do you need a C-suite ready design?
Support
Will you need to train your staff to use the tool?
Follow Sean: @swiz
Follow Mark: @MarkRenfree