As PR pros you likely have one irreplaceable communications tool that is tethered to you at all times: your mobile phone. These days, it's hard to argue that a communications professional could get by without his or her phone.
Nevertheless, even the most tech-savvy communicators may be overlooking productivity apps that can help make their jobs easier. So with that in mind, here are six must-have apps that you simply should not overlook if you are a PR or communications professional:
1. GoToMeeting: The GoToMeeting app allows you to work anytime anywhere with anyone connected to the free or premium app. Users can create webinars, conference calls, HD video conferencing all from a mobile device.
2. Fantastical: Fantastical is one of the most intuitive and user-friendly calendar apps available. The app can be synced with most other services like Apple Calendar, MS Exchange and even Facebook.
3. Pulse: As a communicator you need to stay on top of what's happening in your industry and what's happening in the world around you. Pulse lets you manage the news and content you need, and does it with a slick easy-to-use interface.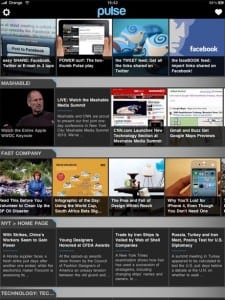 4. Dropbox: Why worry about carrying around a thumb drive or some other bulky storage device when Dropbox allows you to access files wherever you are? Forget about emailing yourself a file, just sign up for Dropbox and store it in the cloud.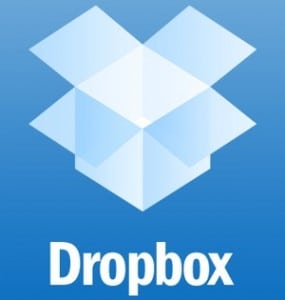 5. Citysearch: Knowing your way around town can be vital, and that's true if you are traveling or staying local. Citysearch gives you expert information on all things local, whether you are looking for a great place to take a client to lunch, or trying to get from point A to point B, Citysearch is one of your best bets.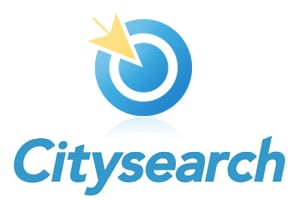 6. If This Then That (IFTTT): Multitasking has never been easier with IFTTT. The app allows users to build multi-tasking "recipes" that enable other apps to work together. For instance, say you want all of your Instagram pictures to be saved into Dropbox–no problem with IFTT.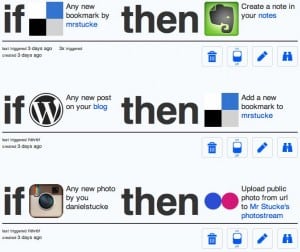 Is there an app you couldn't live without?
Follow Caysey Welton: @CayseyW