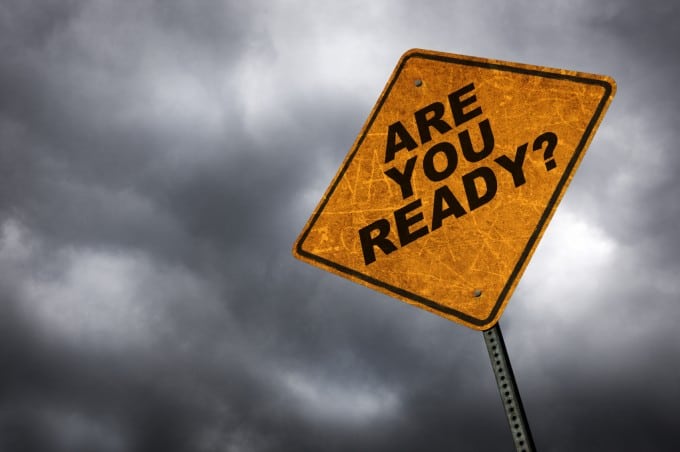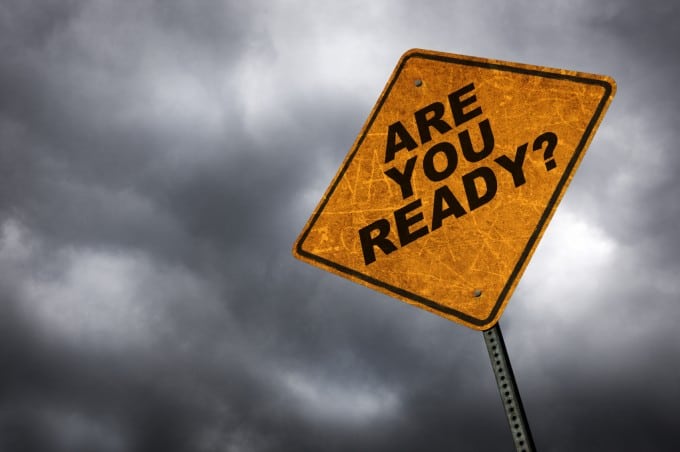 Your brand's reputation is always at risk.
Speed has never been more important for the media, and there's often little time for a communications team to react to a crisis. It's part of a communicator's job to not only reestablish a narrative in these situations, but also to make sure the truth is being reported.
Take the inaccurate reports surrounding the recent closure of 43 Chipotle outlets in the Pacific Northwest. After being reopened a week after the company voluntarily halted business at the restaurants, reports were incorrectly circulating that, in fact, the stores remained closed.
PR practitioners can't control the outcome of a crisis, but they can influence it—but only if they have a carefully considered crisis plan in place. In this excerpt from PR News' Book of Crisis Management Strategies & Tactics Vol. 8, Simon R. Baker, managing partner at Blue Moon Consulting Group, lays out five key issues that must be resolved before a crisis plan can be put into action.
Develop a clear and expeditious approval process for key messaging that identifies who can/must approve in a fast-moving, fluid situation.
Have a defined spokesperson as well as clarity regarding the role of the CEO and who will be attributed in statements and/or speak to the press.
Create a social media crisis policy detailing the role social media will play in a crisis.
Implement a communications "hold" policy clarifying that crisis management team activation immediately suspends all communications—even those completely unrelated to the event—unless explicitly approved by the head of communications.
Develop pre-agreed-upon and approved messaging for a specific number of issues/risks to expedite response at the time of an event, including holding statements, Q&A's, etc.
Follow Mark: @MarkRenfree