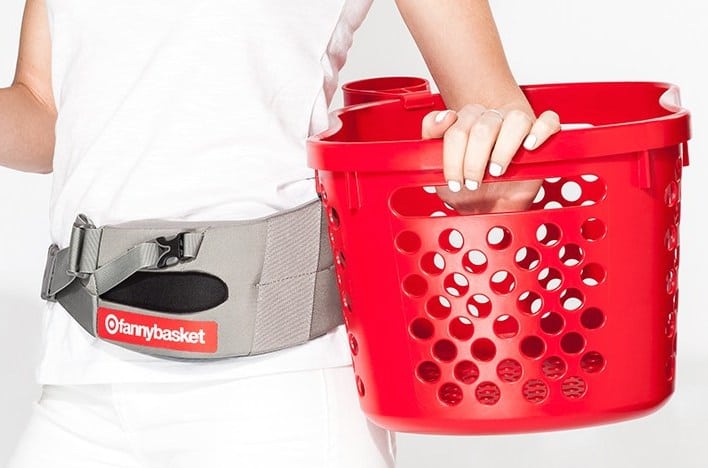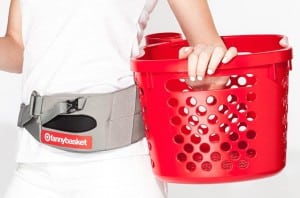 Who was it who said life is easy but comedy is hard? A quick Google search would probably yield the answer, but the point is that not everyone is funny. You could hurt yourself if you give comedy a try in a professional setting or in public (real or virtual) when you have neither the gift nor the training for it.
Each April Fools' Day some brands do give it a try, while some wisely stay on the sidelines for various reasons. For example, it wouldn't make much sense for Walmart to launch an April Fools' prank at the same moment that its CEO releases a statement about Arkansas bill HB1228.
Then there are the brands that put some effort into being funny and seem to have decent comedic chops. Here is what six of them did for this April's Fools Day.
Amazon taps into a running gag about the Samsung UN85S9 85-inch Smart LED TV: Amazon simply tweeted "Decisions, decisions" and linked to the Amazon page for the Samsung UN85S9 TV, which sells for $39,997.99 (11% off the list price). The page has nearly 2,000 sarcastic customer reviews stretching back to 2013. A sample: "I was going to fund my daughter's wedding in Hawaii, but I figured this Samsung TV would last much longer."
Google launches PAC-Maps: On March 31, Google announced its PAC-Maps update to Google Maps, which lets you know where not to go so you can avoid being consumed by Pinky, Blinky, Inky and Clyde. This being Google, the update is real—at least on the desktop version of Google Maps.
Honda introduces the 2016 HR-V SLF "Selfie" Edition: Honda didn't let the gravity of this week's New York International Auto Show prevent it from issuing a March 31 press release about its new HR-V SLF, which is equipped with 10 selfie cameras inside and outside the vehicle.
Southwest Airlines toys with travelers' suppressed rage about added fees: On April 1, Southwest tweeted, "Unsure what our new multi-colored bag fee entails? Take a pic of your bag! We'll give a price quote. Bartering accepted."
Target introduces the FannyBasket: Are you mortified by tourists with fanny packs? Target's latest product will put your fashion prejudices in perspective.
Virgin announces it's moving its U.S. operations to Branson, MO: If you had to be a billionaire you'd probably want to be one who's relatively hip like Richard Branson. He's the guy who signed the Sex Pistols to a recording contract in 1977, which must give him some kind of bragging rights when he pals around with Warren Buffett, Bill Gates and other members of that club. The March 31 announcement that he's moving his U.S. operations to Branson, MO—the hub of live country music in the U.S.—is a self-parody of CEO hubris and hipness.
Follow Steve Goldstein: @SGoldsteinAI