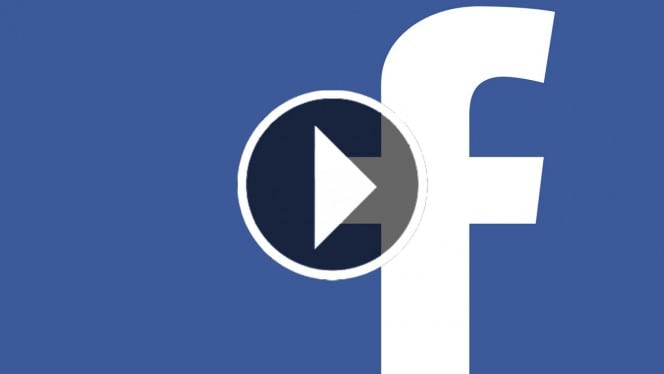 It's never been more important to use a multimedia strategy when working with Facebook. Photos have gradually become a more focused part of the user experience and video is the fastest growing aspect of the platform with over 4 billion views daily.
As Facebook continues to develop and expand its ad business, some have started to grumble that the service is beginning to favor a pay-to-play atmosphere. Regardless of the implications of Facebook's advertising offerings, savvy communicators know that smart media use will increase the reach of a campaign with or without remittance to Facebook.
Whether buying ads or not, mastering multimedia is essential for successful communications programs on Facebook. Brian Weber, corporate director of public engagement at Bright House Networks, knows the ins an outs of the platform better than most. Speaking at the PR News Digital PR Conference, taking place June 1-3 in Miami, Weber will explain the best paid and non-paid tactics for earning success on Facebook. In the meantime, keep in mind these six ways to master multimedia on Facebook gleaned from Weber's almost two decades of experience:
Follow recommended image sizes for each type of ad.
Use data to find the best images for posts and ads.
Use Facebook native video to tell your story.
Know your audience and what they want to see. Be sure it's relevant to your brand.
Use unique creative for unique audiences.
Know the 20 percent text rule for ads! Sometimes Facebook will flag incorrectly, so know you can appeal if you need to.
Follow Brian @brianRweber
For more on amplifying your message on Facebook, join PR News for the Digital PR Conference, which will be held June 1-3 in Miami. At the conference you'll hear speakers from the American Cancer Society, American Heart Association, Bright House Networks, Edelman, Finn Partners, GE, Havas PR, Human Rights Campaign, Lockheed Martin, Miami Heat, National Geographic Channel, rbb Public Relations, Ritz-Carlton Hotel Co., Rock Orange, Royal Caribbean Cruises, Toyota, USANA Health Sciences, Verizon Wireless, Walmart, Zumba Fitness.