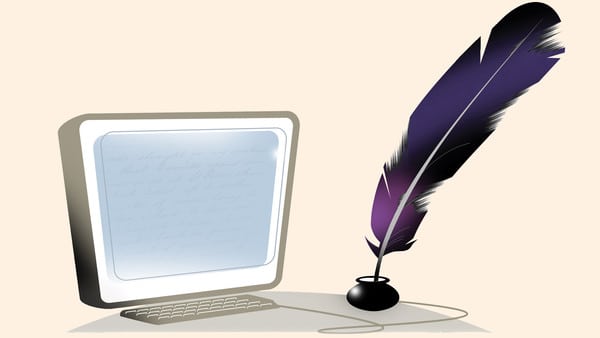 Writing may very well be the most important skill that a professional communicator can have. Without good writing, a PR pro cannot share a brand's message and cannot effectively engage with an intended audience.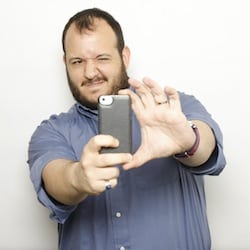 There are a number of channels that require good writing—news releases, white papers, promotional copy and social media. Social media writing can be particularly challenging for communicators, but Michael Lamp, vice president of social and digital media at Hunter Public Relations, has some tips to make it less of a challenge and more of an opportunity. He is also a featured speaker at PR News' Writing Workshop, taking place in New York City on Oct. 26.
Write like your audience. Spend time listening to your target audience on social media and observing how they communicate with brands—and each other. Follow their lead.
Complement the conversation. Social dialogue is driven by real-time, culturally relevant topics. Many brands want to be a part of every trending conversation, but practice caution and enter only if you have an authentic message to contribute.
There's a place for both the hard and soft sell(s). Consumers are savvier than ever. They expect and respond to product-focused messaging on Facebook but demand more subtle brand communication on dialogue-driven platforms like Twitter.
Don't draft and dash. Pushing out a brand message is only step one. Commit to the conversation on social by monitoring for consumer responses and responding quickly to facilitate a back and forth.
Verbose is gross. It's called micro-content for a reason. Social consumers don't have the temperature for long-form copy on short-form platforms. Even these five tips have now gone on too long. So I'll stop typing.
Want to become a better PR writer? Be sure to join us for PR News' Writing Workshop, taking place in New York City on October 26. 
Follow Michael Lamp: @Mjlamp
Follow Richard Brownell on Twitter: @RickBrownell