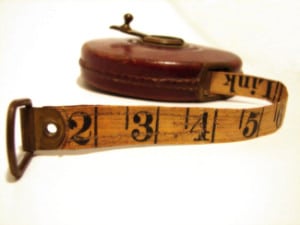 A major step in developing a PR measurement strategy is to define key performance indicators. KPIs will provide insight about which metrics to follow. That, in turn, will keep you from being overwhelmed with data that you simply have no use for. KPIs also help you narrow down the data you do collect into concise statistics that can demonstrate to management how you are using your PR efforts to grow the business.
Here is a quick list of key points to remember about KPIs.
Differentiate KPIs and metrics. Numbers don't mean anything until we assign them a value. KPIs limit measurement to what's important to management.
Define success. Set your goals for sales, reach and engagement early. And be smart about it. Your goals should be specific, measurable, attainable, relevant, time-bound.
Avoid the measurement meltdown cycle. Make sure there is value to what you are doing and evidence to prove it. Action with no data and data with no insight is meaningless. Same with content—give it context.
Analyze results with a human touch. Data alone will not take you all the way to your destination. Understand how outcomes relate to behavior.
Refine strategy. Do what's right for your strategy, not what's popular. And be flexible enough to change that strategy if the data reveals that you are heading in the wrong direction.
To learn more about the value of PR measurement and how to apply it, join PR News for the PR Measurement Conference, taking place April 8 in Washington, D.C. 
Follow Richard Brownell: @RickBrownell