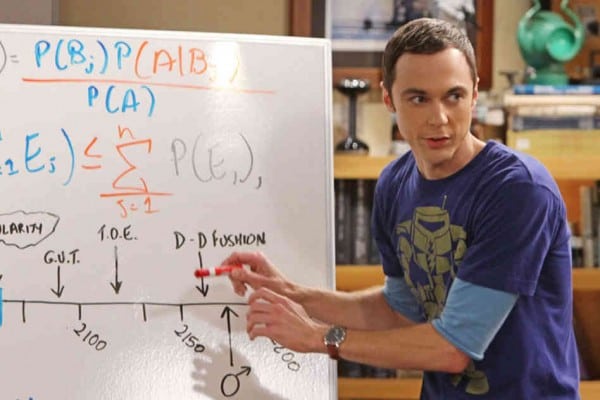 Sen. Rand Paul of Kentucky tossed his hat into the 2016 presidential ring Tuesday, joining what is expected to be a long list of Republican candidates vying for the White House.
As Paul and other GOP hopefuls (Sen. Ted Cruz of Texas) hit the campaign trail, their PR and speechwriting teams will be tasked with how to take complex subjects (fiscal policy, Iran) and break them down in a way so the public can comprehend them and the media don't misconstrue the candidate's position.
For communicators, particularly on the B2B side, it's a constant challenge to make sure that when they or their C-level execs present new information and/or ideas to the public and/or other stakeholders the message is clear and unequivocal.
With that in mind, here are five tips to help you clarify complex subjects for your target audience, from Rose Mary Moegling, social media manager at Toshiba America Medical Systems.
> Use company knowledge experts. You cannot effectively write about a subject until you fully understand it yourself. One of the best ways to learn is by going straight to the subject-matter experts at your company. These are the people who live and breathe what you need to write about. Unlike reading about a topic, this gives you the chance to ask follow-up questions to make sure that you fully grasp the topic.
> Do additional research to fill in the blanks. While the knowledge experts can explain a subject, it's still useful to do some additional reading on your own. This will give you a chance to verify any figures you've been provided and locate places you can direct readers for more information.
> Write in an easy-to-read format. We have found that using a question-and-answer format works best for our audience. This allows us to simplify the topic by breaking it into individual concepts, focusing on key points. Make sure that you provide answers not only to the questions you want your audience to be able to answer but also to questions they might be wondering about.
> Use simple language. When you find yourself submersed in a topic, this can be a hard step to follow but it's an important one. In healthcare, as in other industries, we use acronyms and words that are almost make up a secret language. To help avoid a lack of understanding due to this pitfall, change or explain words in your copy not commonly use outside of your industry.
> Have others not familiar with the topic review the copy. Once you feel you have answered every possible question for your readers using simple language, it's time to test your copy. Have someone who doesn't know the subject matter read your piece and tell you if there is anything that they don't understand. Ask them if there are any questions left unanswered.
The above tips are excerpted from PR News' Writer's Guidebook. For a copy, please go to prnewsonline.com/prpress/.
To learn more about effective PR writing, attend PR News' Writing Boot Camp, which takes place April 21 at the National Press Club in Washington, D.C.
Follow Matthew Schwartz on Twitter: @mpsjourno1