Everyone has that one item he or she simply can't live without. PR News asked its readers on Facebook to tell us exactly what that thing is, and the results are in.
Here is a list of the top five (in order) things PR pros must have, always.
5. A Calendar/Planner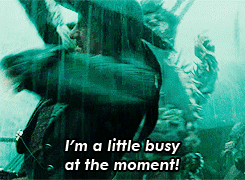 Think where you might be without something to organize all of your day-to-day tasks?
4. Social Media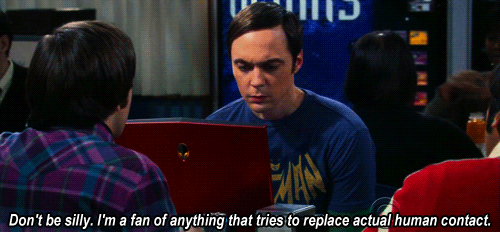 Let's face it, social media makes staying connected a lot easier.
3. Your Trusty Style Guide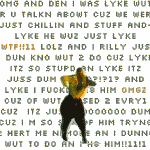 Whether its AP, Chicago or an in-house reference sheet, your style guide keeps you in-check and your content sharp.
2. Coffee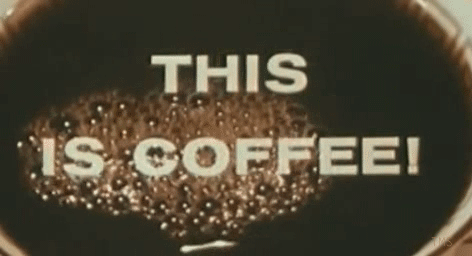 Dark and delicious, nothing gets you ready for your day like a cup of coffee (or a pot).
1. A Smartphone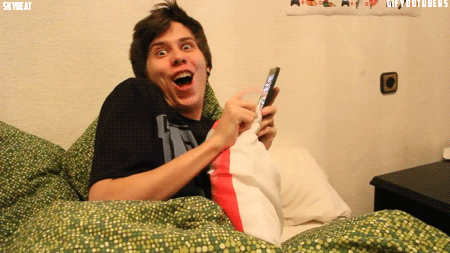 You can't live without it. What more needs to be said?
...
Honorable Mention
A Fanny Pack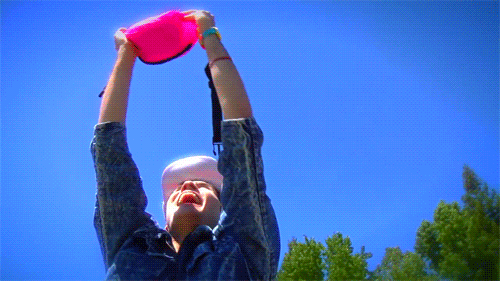 A PR News reader comments, "Yes, I said fanny pack!"
Follow Caysey Welton: @CayseyW