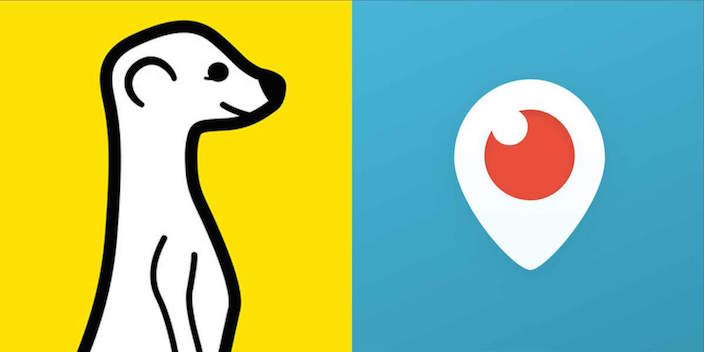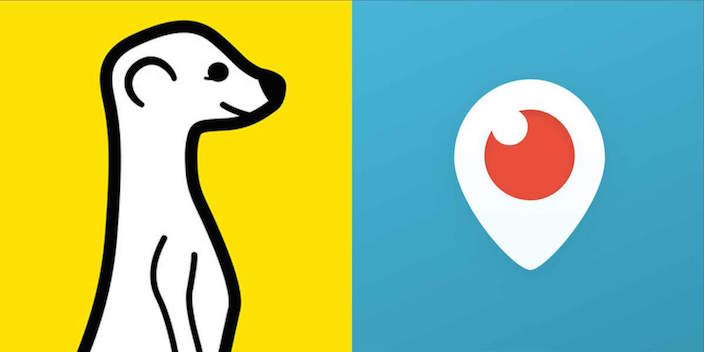 With the launch of Periscope on Thursday, Twitter's standalone live video app joins others such as Meerkat and Livestream in an attempt to capitalize on the buzz surrounding streaming services.
Users have flocked to these video apps, and big names such as Tyra Banks, Jimmy Fallon and even politicians Mitt Romney and Jeb Bush are getting in on the trend. With more influencers and everyday users streaming, it's time for communicators to take a serious look at how they can put these apps to use. Let's take a look at five reasons why Periscope and Meerkat matter to PR pros.
There's no more room for speculation. Live streaming is here and people are using it. Politicians are giving speeches, celebrities are providing fans with virtual backstage access and people are watching their friends make sandwiches using live streaming apps. During a catastrophic fire in New York's East Village on Thursday, journalists and citizens used live streaming apps to document and share the tragedy as it developed.
Periscope and Meerkat are what's new and hot in the social realm. Driven by this month's SXSW Interactive show and the popularity of Meerkat, the release of Periscope is a top trending story, and the app is already climbing on the list of most downloaded free apps in Apple's App Store.
PR pros can provide a whole new type of content. Streaming apps offer communicators a whole new way to engage their audiences—whether they're consumers, employees or the general public. Everything from shareholder meetings to PR stunts can now be broadcast and, specifically with Periscope, saved and posted on other channels.
Live streaming can give communicators increased control over messages. Streaming apps allow communicators to broadcast content themselves, a task that was usually left to journalists and the news media. Periscope and Meerkat eliminate the middle man between communicators and their audiences.
This opens up a new chapter for the hot-mic problem. Nearly everyone, everywhere is now carrying a live streaming video camera. For individuals and brands in the spotlight, these apps are adding to an environment in which there is already little reprieve from the ever-watchful eye of the public.