There are a handful of occasions in every communicator's life where things couldn't be better, whether it's an encouraging pat on the back from the CEO or a much-deserved raise. For PR pros, here are some of those happy milestones.
1. Getting positive coverage of your campaign on P1 of The Wall Street Journal.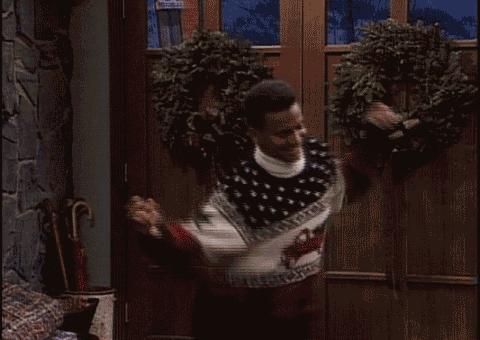 2. Discovering your campaign is an unpromoted trending topic on Twitter.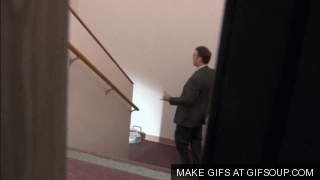 3. Getting a call from PRSA, PR News and other associations and PR publications about using your campaign in a case study as an industry standard.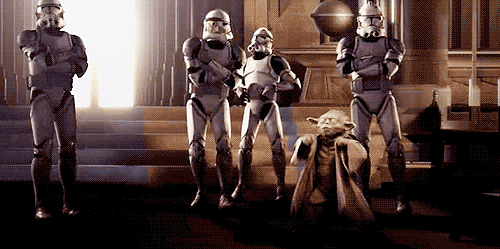 4. Your CEO stops by your desk to congratulate you on your PR efforts behind his or her pet CSR program—and doubles the PR budget.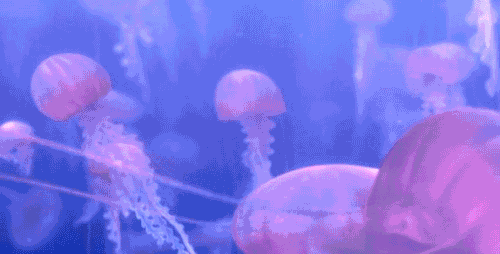 5. Your measurement strategy has proven that your PR efforts have resulted in a significant boost in sales revenue.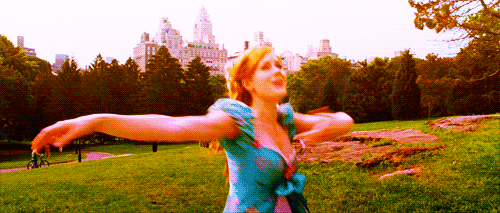 Follow Lucia Davis: @LKCDavis.