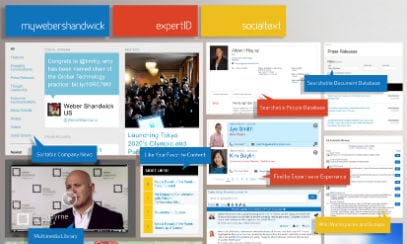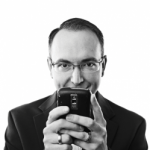 Feeling anxious? If so, the root of your anxiety may be that you haven't checked your social networks for five whole minutes.
It's gotten that bad.
According to a July 2013 MyLife study, 56% of social network users said they experience anxiety if they don't keep a continuous eye on their social networks, and 52% said they have taken a vacation (or considered taking a vacation) from social networking in the past year. (The survey was conducted online in the U.S. by Harris Interactive on behalf of MyLife.com among 2,084 adults 18 and older.)
This kind of intensity and anxiety inevitably leads to burnout, and communication professionals are particularly susceptible. It's not just their personal social lives they've got to track; they've also got to track multiple brand social lives, especially if they work for agencies.
Knowing how and when to unplug will be one of the key skills for communication leaders in the coming years, says Greg Swan, senior VP of digital & interactive for Weber Shandwick. "Mastering the balance of plugged in and unplugging will help us all succeed in 2014. Our brains need time to rest, and our ADD, always-on culture won't allow it. We have to ask ourselves, what kind of role model are we setting for our employees and clients?"
Swan, who will be speaking at PR News' Aug. 6 Next Practices PR Conference, offers five tips to help you become a master at plug-pulling:
1. Establish clear physical and mental boundaries between work and private life.
2. Give yourself (and your team) permission to be offline on evenings and weekends.
3. Set an out-of-office reply email that encourages recipients to call if it's important.
4. Don't go overboard. Develop systems to stay abreast of news without 24/7 monitoring.
5. Take regular, unplugged breaks or vacations with no apologies.
Greg Swan of Weber Shandwick and Darrel Ng, public relations director for Anthem Blue Cross, will lead the opening session, "8 Essential Skills Communicators Will Need to Thrive in 2014 and Beyond," at PR News' Aug. 6 Next Practices PR Conference in San Francisco. Register now.
Follow Steve Goldstein: @SGoldsteinAI