As arguments regarding the Defense of Marriage Act (DOMA) dominated the news cycles this week, several brands immediately took to social channels to chime in on the issue and give a boost to their brands in the process.
Individual supporters of the gay-rights initiative donned icons based on the Human Rights Campaign equality symbol with shades of red—instead of blue and yellow—on their personal Facebook pages. Other brands quickly followed suit. Several produced advertising-like iconic images to express their support for same-sex marriage. For the most part, these were unexpected, in-the-moment efforts by brands, which helped them to connect with their audiences in real time.
As these branded news jacking experiences become more commonplace, their value will decrease—and then it will be on to the next digital-communications strategy.
Here are five brands that jumped on the debate, posting these visuals on their Facebook pages: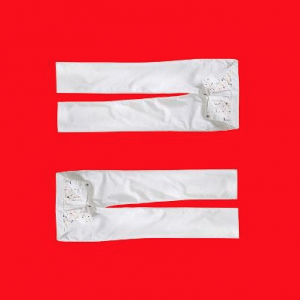 Bonobos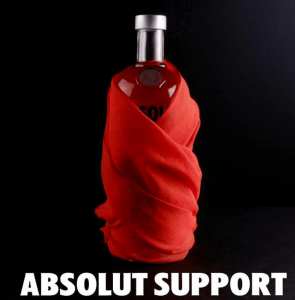 Absolut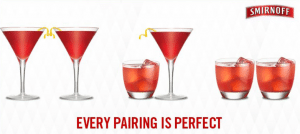 Absolut
True Blood
Bud Light
Follow Bill Miltenberg: @bmiltenberg