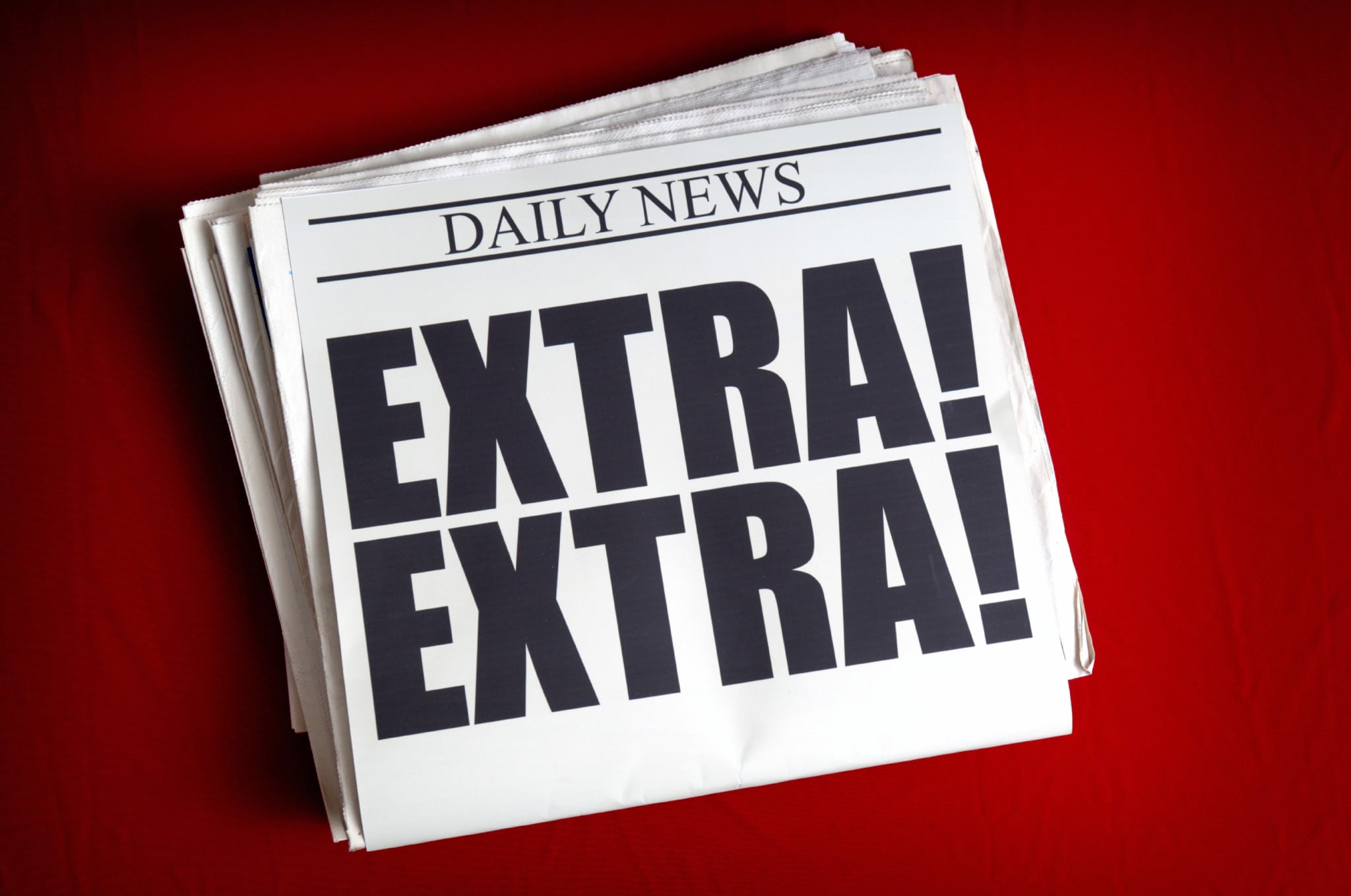 If a tree falls in the forest and nobody is there to hear it, does it make a sound? Follow-up question: If you issue a press release and nobody sees it, is there any news at all?
To make sure your news gets the most eyes possible on it, it is essential to optimize news releases for SEO. A well-optimized release is a one-two punch for your visibility: not only will your news show up higher in search results, but your domain authority also will increase from incoming links, boosting all of your site's rankings. To help accomplish this goal, Ben Spangler, associate director of SEO for Starcom MediaVest, gave the audience at PR News' recent SEO Bootcamp in Chicago five areas to focus on within news releases:
Keyword targeting. You should aim to identify 3–5 priority keywords with Google's AdWords Keyword Planner and through good old-fashioned Google searches. But avoid "techie" or marketing messages: General segment keywords are very popular in searches, so use common sense and think of words your parents or grandparents would use to search.
Keyword density. Your keywords should not be clumped together: mention each two to three times, but spaced out evenly throughout your copy (of which an ideal news release should contain 500 words). Do not overload your copy with them, because Google will penalize you if it sees your release as a rigged jumble of SEO terms.
Titles and subheadings. These are crucial for helping crawlers identify the main themes of your release. Your priority keywords should appear here, BEFORE any branding. (Bad: GE LED Fixtures Light Michigan Hospital's Parking Garage for $170,000 Less. Good: Michigan Hospital Lights Parking Deck for $170,000 Less with GE LED Fixtures.) Use the h1 tag, and make sure the words in the title also are ound somewhere within the text.
Formatting. Use italics, underlining or bolding to emphasize the importance of your keywords on a page, but only your keywords: if you highlight too much of your text through formatting, it weakens the effect and fails to draw attention to your most important terms. Less is more. Another way to use formatting to your advantage is through a numbered or bulleted list, which is attention-getting and has high potential value for re-posting to bloggers and social media users.
Linking. Your clickable text should be your keywords! Making "click here" or "learn more" your anchor text gives you no value. When you link to another of your own pages, link that page back to the first as well to maximize impact. You also can link to relevant external web sites to increase credibility, but don't overdo it, or link to the same page more than once.
Follow Ian: @ianwright0101