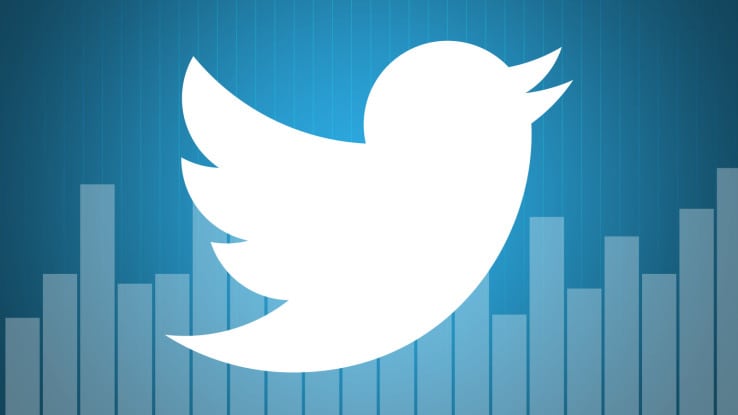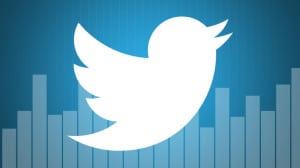 Congratulations on reaching the 150K followers milestone for your brand on Twitter. All that hard work has paid off—or has it?
If you're paid to support your brand's business goals by communicating with people on Twitter, it's inherent on you to prove that this work is paying off with business results and that it's tied to your overall PR strategy.
These four tips from Krisleigh Hoermann, director of operations/digital and social media consultant for the American Heart Association and a presenter at PR News' Big 4 Social Media Conference on Aug. 6, will help you be smarter about the time you're investing in Twitter on behalf of your organization, and to always keep your PR strategy in mind.
1. Listen before you leap. Listening is the foundation of any good social media strategy. Given Twitter's open API to pull organic conversations, data is invaluable to track media performance, monitor the industry landscape, track trends and buzz, track brand attributes, monitor online discussion, have proactive media outreach, identify influencers and monitor competitors.
2. Set measurable goals for your Twitter strategy. Use Twitter's analytics to create case studies on campaigns and show the ROI of your efforts. You can use data to track the performance of and optimize your content to create powerful messages over time.
3. Leverage Twitter's promoted tweets to maximize engagement and awareness. Here's the latest big news—Twitter has promised 100 percent viewability on autoplay video ads or it's free. That means you'll increase your reach and get your content to those who care about it the most.
4. Use long-form direct messages to communicate with your customers, members and general followers. It's not 140 characters anymore. Now it's easier to communicate with your constituents and answer questions and provide resources.
And don't forget—news breaks on Twitter. For company announcements and key insights, Twitter's virality makes it easy to get the word out.
Attend PR News' Big 4 Conference at the Hyatt Regency San Francisco on Aug. 6 and get social media case studies from Aflac, the American Heart Association, Adobe, Charles Schwab, Edelman, Golden Gate National Parks Conservancy, Levi Strauss & Co., LEWIS Pulse, Lithium Technologies, Sharecare, Transamerica, Weber Shandwick and the World Surf League.
Follow Krisleigh Hoermann: @KrisleighH
Follow Steve Goldstein: @SGoldsteinAI