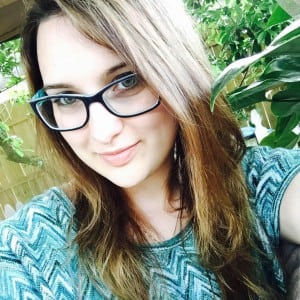 We have so much information in this technological age that we've come to learn to limit our research and investigation time or we may never have a moment to create content. There's no guarantee that making a few small shifts in your daily routine will give you more time to create compelling content. Still, the tips outlined below should help put your thinking, writing and wordsmithing in alignment with what your audience is saying and what it wants to hear.
FOLLOW THE FORUMS
Forums are a fantastic invention. They give our audiences anonymity to ask and answer questions they may not feel comfortable asking us. They get to speak in their own words and interact with one another. While the power of forums is clear, finding quick ways to follow forum threads while making time for writing can be a challenge.
The first step in following forum threads is perfecting the use of the page rank tool. There's no doubt that some of the news sites you visit regularly or maybe even your competitors' sites have great page rank and interactive forums. You'll want to find websites that have high page rankings, meaning that they have influence and should be easier for your audience to find.
Naturally, we could conclude that these forums will have good engagement levels, therefore offering us more ability to find the wording and content ideas we seek. Get a bookmark folder on your browser and place those sites there for easy access or connect them to your RSS reader.
Next, you'll want to determine how you set up your editorial calendar or social media schedule. I've seen people set calendars for one week or one month at a time, while others plan posts quarterly. Of course, more time-sensitive pieces can be added as opportunities arise. What you'll want to do next is use forums based on the needs of your editorial calendar to help you spot trends.
CATCH INSPIRATION
Remember when we were talking about our daily routines and the online news search that we do? Well, if you look at online news articles regularly, even for only a few moments each day, then you can incorporate this next tactic easily. All it involves is taking articles that stood out and looking at the comments section.
Debates take place and opinions are shared in the comments section. The language that your audience uses to discuss various topics comes out as well. This is where content comes into play.
Taking the articles that you peruse already and seeing what they caused your audience to talk about is a great place to find ideas (see graphic nearby).
TALK ABOUT OBJECTIONS
This is a big one. Before releasing anything you probably should go through a basic set of questions: Is there jargon in it? Is it written simply and clearly? Will this content resonate with the people I'm trying to reach?
PIGGYBACK ON SALES
Many organizations have sales departments. These sales departments often have customer service staffs that get on the phones and help close sales.
As marketers and PR representatives, knowing what these people hear on the phone every day could be gold, but who really has time to listen to hours upon hours of phone calls?
Sure, you can always walk by that department (if it is in-house) and listen in on one side of the conversation (perhaps not even the most important side from our perspective). You also could talk to the department director, or simply tap into instant access resources you already have.
These four tactics together could be your keys to not only identifying the needs of your audience but also to finding the language that could help you identify and connect with your audience on a deeper level.
(This article is an excerpt from PR News' Writers' Guidebook. To order a copy, please go to prnewsonline.com/prpress/)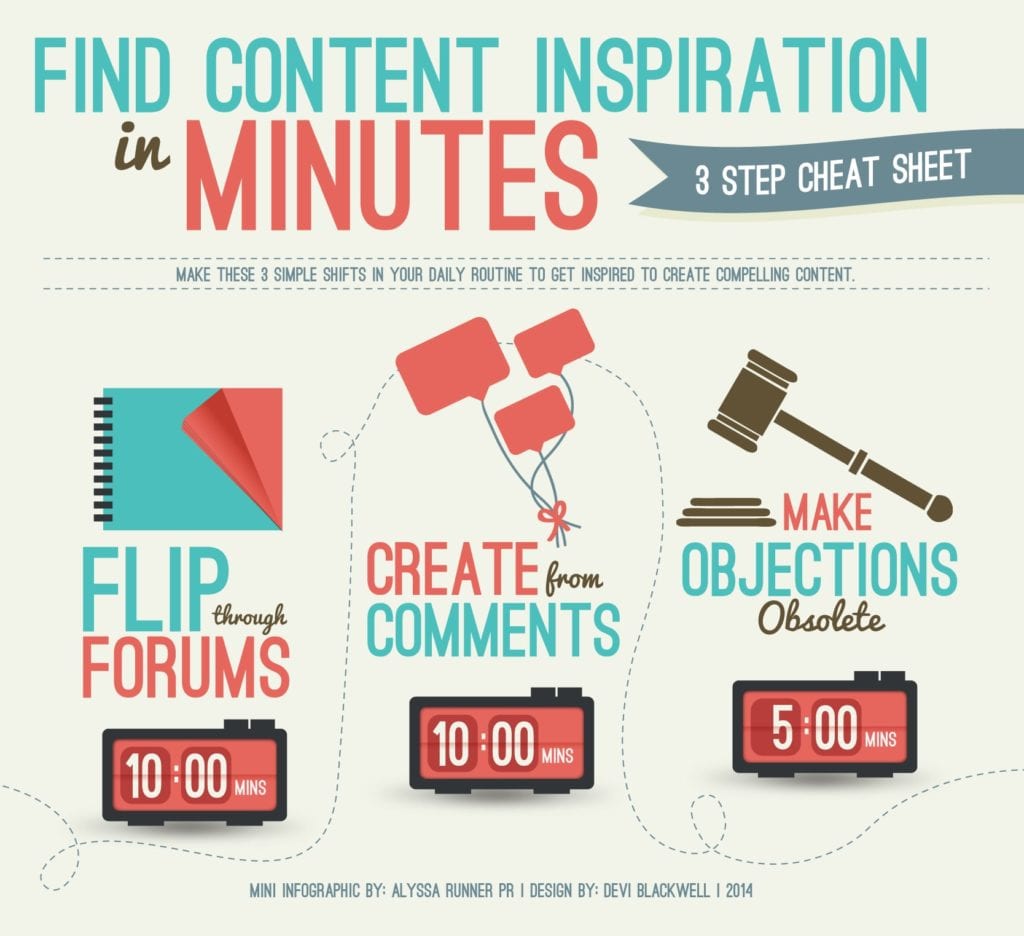 CONTACT: Alyssa Runner is PR specialist and lead marketing copywriter at Surge Marketing Group and Market Traders Institute Inc. She can be reached at alyssarunnerpr@gmail.com
This article originally appeared in the May 18, 2015 issue of PR News. Read more subscriber-only content by becoming a PR News subscriber today.