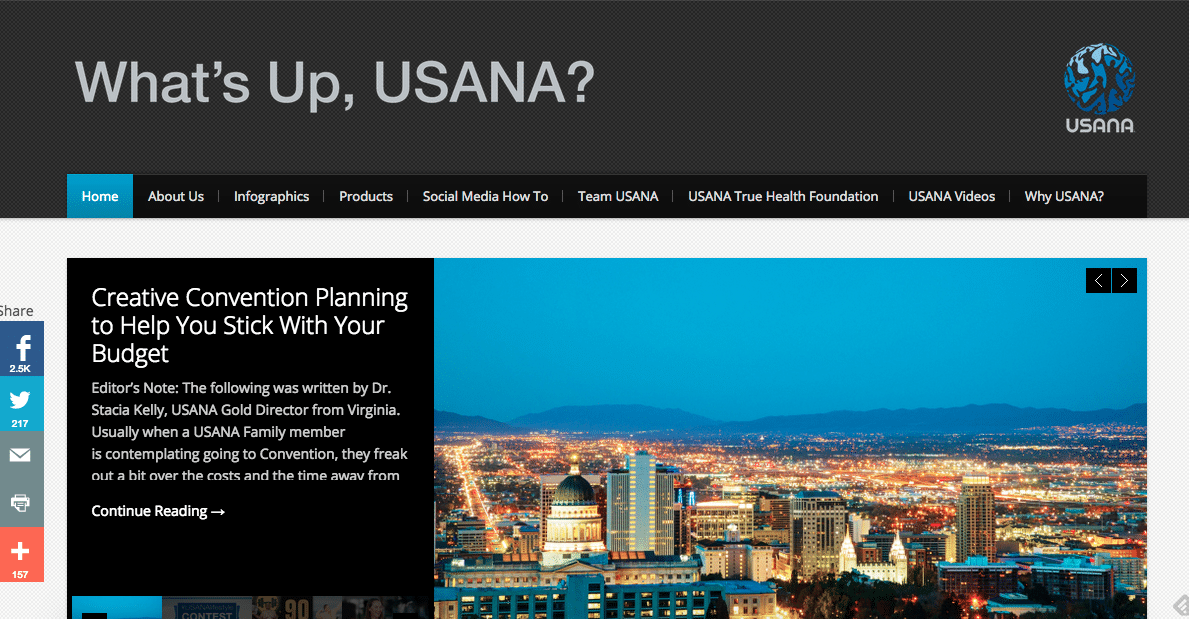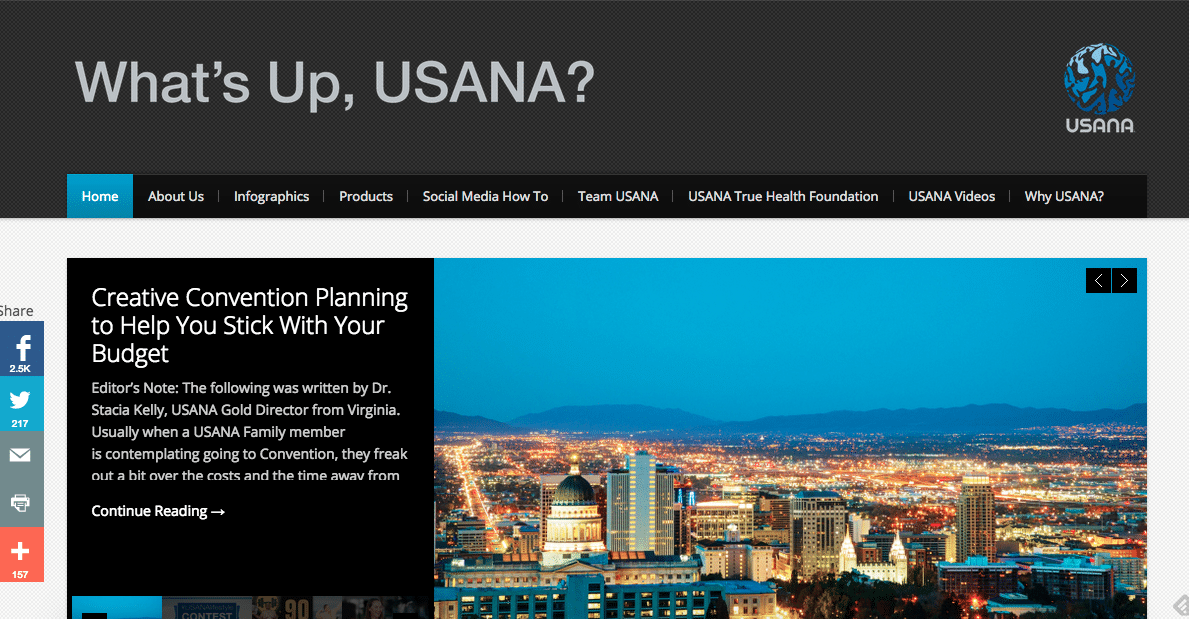 How does blogging fit into today's social media- dominated digital landscape? Isn't blogging so 2005?
Regardless of the advantages of the many social platforms, blogging has one main leg up on social media platforms whose algorithms are constantly changing: On your blog, you make the rules. An effective blog also serves as the hub for all your other social channels, all while providing a platform to engage with your audience.
Coming from a journalism background, Tim Haran, director of social media for USANA Health Sciences, developed USANA's blog as a branded news site to give the company's message a coherent home online.
At PR News' Digital PR Conference, Haran gave attendees some best practices on how to create credible content that not only provides value to an audience but also motivates them to share. Here are a few key blogging tips from Haran to keep in mind:
Connect the theme of your blog to a significant business goal.
Find a voice. Decide what sets your business apart from everything else.
Your blog's content should be about people and how they tell your story.
Spend extra time on headlines.