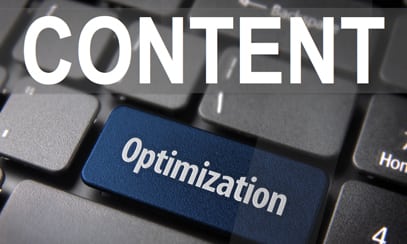 What does your audience want to read? It's one of the most difficult questions for communicators to ask themselves, but there are plenty of ways to find an answer (and one you may not know about). By using the power of search engine optimization tools, for example, you can figure out what your audience is searching for and what the value of those keywords and terms are, which will then help you optimize your content.
At this morning's PR News' SEO Workshop at the Grand Hyatt in New York City, Rae Hoffman, CEO of PushFire, provided a list of 4  tools for PR pros to use to figure out what their readers want to learn more about:

Are there any other SEO tools that you would add to the list regarding how to optimize PR content?
Follow Brian Greene: @bwilliamgreene