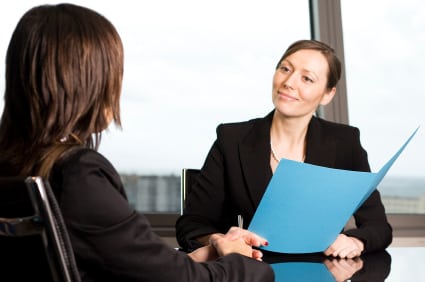 Austin, Texas—With all of the focus on mastering the PR craft, we sometimes forget that PR pros are driven by the same motivations as the rest of the work world: Being at a great place to work, professional satisfaction and engagement, affirmation.
And so, at the Counselors Academy Spring Meeting here this week, one of the most interesting topics was on performance reviews and building a great place to work. Let's face it: Reviews can be a painful part of public relations.
For both sides of the table, a poorly executed performance review can be a draining experience: The employee may feel like his or her performance is being underappreciated (and talent unnoticed) and the supervisor may feel at a loss on how to elevate the employee to a higher level within the organization and may have to let the person go.
Talk about a lose-lose situation.
"The performance review is in need of a tune-up," said Kelly Womer, VP of Linhart Public Relations, and a speaker during a work session titled, "Building the Best Place to Work/Rethinking Performance Reviews to Help Your Business and People Grow." "We have to take the dread out of performance reviews."
Performance reviews have to be "opportunities to affirm or reinforce all of the coaching and the dialog that happens the other 364 days of the year," Womer said.
She offered a four-pronged strategy on how PR managers can "size up" the other 364 days of the year in order to improve performance reviews:
1. Take a step back: Get input to determine what's working and what's not with current performance reviews; agree on direction to align and equip supervisors and build a culture of feedback.
2. Define clear expectation for each position: Review position expectations and the path to exceed those expectations. (Re)set expectations, in terms of what you expect from the employee and what the employee expects from the agency.
3. Make it mutual and two-way: Get a complete picture of the employee and seek input from within and outside your walls, including self-assessment from the individual (have employees complete a self-evaluation, as part of the review process). Set meaningful, mutual and measureable goals.
4. Schedule regular conversations: These need to be informal conversations centered around goals and needs. Affirm an open-door policy and provide in-the-moment feedback.
What do you think? Anything that you would add to the list to help enhance performance reviews for all parties concerned?
Follow Matthew Schwartz: @mpsjourno1.
The deadline to register your organization as one of PR News' Top Places to work is Friday, June 14. Register today!