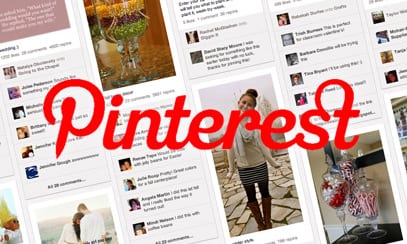 Pitching a story to a journalist can be a challenging task. They receive more story pitches than they can ever hope to read. As a communicator, you have about five seconds to get their attention, so you have to make that precious time count.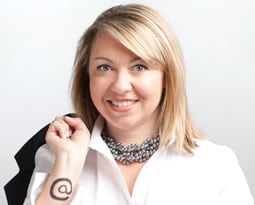 Communicators have been turning to Twitter more frequently to pitch reporters. Lori Russo, managing director, mid-Atlantic for Stanton Communications and a featured speaker at PR News' Dec. 10 Newbie Boot Camp for Digital Communicators in Washington, D.C., shared some tips to keep in mind when pitching via Twitter.
Research - Social channels, specifically Twitter, are rich with opportunities to learn about what individual reporters are covering, or which reporters are covering a specific topic. Cision may say one thing about a journalist's beat, but his or her feed may say something completely different. It's good practice to cross-reference the information in your media database with the information the reporter is sharing with the world. This isn't about using Twitter to pitch—it's about using the platform to develop a more informed pitch.
Monitor - Set up dedicated columns in Tweetdeck for journalists you know and want to know. You can organize them by topic, geography, media type or any other filters you want to apply. This provides a quick view of what your key media contacts are sharing and enables you to easily find opportunities to reply, retweet or favorite their posts. I personally maintain a column in Tweetdeck that captures any tweets that include the phrase "working on a story." This alerts me anytime a journalist—including those from outlets such as USA Today and NPR—is looking for sources.
Be certain - If you decide a social platform is the right place to pitch a reporter, be certain that he or she is open to such interactions. A simple scan will indicate the type of dialogue that is acceptable to the individual. If he or she typically uses social media as a distribution channel rather than an engagement or research tool, you may be better off making your initial pitch through email.
Remember it's public - The nice thing about pitching a reporter over the phone or via email is that if it goes badly, it usually stays between you and the journalist. Social media is public and its instant shareability can quickly amplify an interaction, making a bad situation worse for you, your brand and potentially many others. You should always think before you pitch but it is especially important to consider your approach, and all the potential outcomes, if you are doing it publicly.
For more information on pitching and developing working relationships with reporters, join PR News for the Newbie Boot Camp for Digital Communicators, taking place in Washington, DC, on Dec. 10.
Follow Lori Russo: @lorirusso
Follow Richard Brownell: @RickBrownell