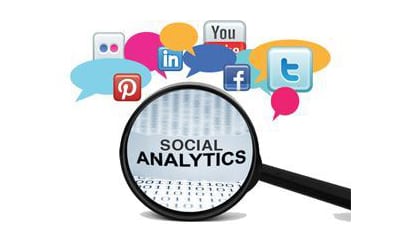 When it comes to PR measurement, communicators never suffer for lack of data. If anything, the amount of data that you pull can be overwhelming to the point of confusion, leaving you with no better assessment of your communications efforts. But there is a path to clarity.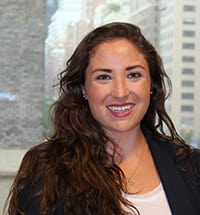 Nicole Moreo, senior manager of research and analytics at Peppercomm and a featured speaker at PR News' Social Media Summit in New York on October 5, shares some tips on how to sift through the data you have received and make your measurement efforts productive.
Your social media data should tie into the larger picture. You do not work in a bubble: collaborate with the full PR strategy team to define business goals. Your data should map back to these goals, and support the PR team as a whole. 
Impressions are a vanity metric. Yes, impressions are important to track for benchmarking purposes – but they do not tell a story themselves. You need to find your "conversion point." What interactions on social media meets your business goals? Is it a number like engagement? If so, what type of engagement, and why?
Don't try to boil the ocean. Trying to look at how everyone uses social media will not get you the insights you need. Define your audience, and measure their interactions. You should work with your larger communications team to define this audience, and make sure everyone is working towards the same goal. Then, it is your job to discover how they spend their time on social media.
Let your numbers tell the story. Numbers are not effective until they can tell a story. Do not just audit your account and provide simple numbers. They don't mean anything without context and prescriptive strategies your human insight provides.
Attend PR News' Social Media Summit at the Marriott Marquis in New York City on October 5 and hear social media case studies from Post Foods, Ogilvy, TED, the Whitney Museum of American Art, Weber Shandwick, Accenture, the Human Rights Campaign, Walmart, Nissan, MasterCard, GE Power & Water, Cision, and more.
Follow Nicole Moreo: @peppercomm, @KikiMoreo
Follow Richard Brownell: @RickBrownell