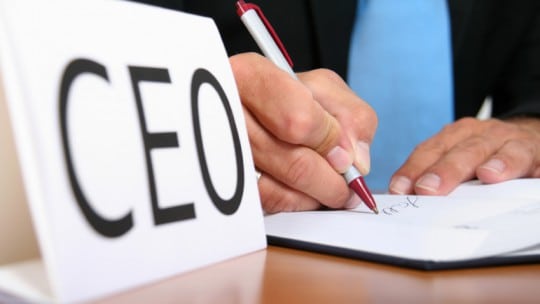 As a PR professional, you are constantly aiming to please—whether it's your CEO or your clients' bosses.
To use a sports analogy, think about it this way: If the Denver Broncos' defense didn't align with defensive coordinator Wade Phillips' vision, the Lombardi Trophy might be residing in Charlotte right now.
One way to create that alignment is to make your CEO part of your PR efforts. As good as this sounds, it comes with some inherent risks. If things don't go as planned, your CEO will be the second person to know about it (after you).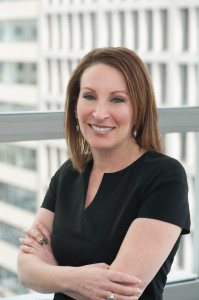 Jill Zuckman, managing director of SKDKnickerbocker and a speaker at PR News' Business Leadership for Communicators Boot Camp on March 14 in Washington, D.C., shares four recommendations to mitigate the risks of involving the CEO directly in your PR programs.
1. Make sure that when you recommend your CEO works with you on PR that it is in line with his or her priorities.
2. Make everything as easy as possible for your CEO.
3. Give your CEO the full back story and context before putting him or her in the public spotlight.
4. Be ready to follow up when your CEO participates in a press event or speaks with a reporter.
"I would add that when we work with CEOs, we are very careful about choosing what sort of public events to put them in, and we like to make sure they are fully prepped," Zuckman says.
She provides a real-life example: "During the US Airways and American Airlines merger, both CEO's were asked to testify on Capitol Hill before a large press corps. We made sure to take the time to hold a mock hearing ahead of time and review every possible question they might get, as well as to practice how to answer. The result was smooth sailing for both CEO's."
Follow these four simple tips and you'll likely encounter smooth sailing as well with your CEO.
Check out the speaker roster for PR News' Business Leadership Boot Camp for Communicators, which will be held on March 14 in Washington, D.C.
Follow Jill Zuckman: @JZuckman