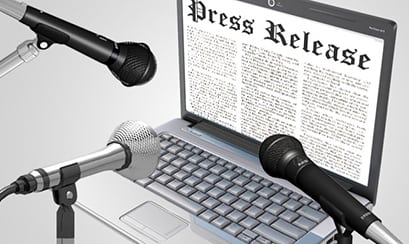 The purpose of every news release you write is to tell a story that grabs a reporter's attention and ultimately leads to sharing your brand's message with a wide audience. The reporter you send your release to needs to be compelled by what you have written. They need to care about your story enough to want to report on it and give you the coverage you seek.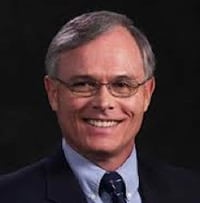 A sure way to get reporters to give your story the attention you desire is to write like a reporter. Follow their rules for writing and you will increase the potential for exposure for your releases. Reg Rowe, founder of GrayHairPR, shares some tips on how to do this.
Topicality. The definition of topical is "a subject of immediate relevance, interest or importance owing to its relation to current events." If your story isn't topical, it isn't news.
Conflict. As storytellers, journalists crave conflict and drama. That's what sells. You can add conflict to your releases by focusing on a problem your brand faced and how it was solved.
Locality. People are most interested in stories that affect their families, friends and neighbors. Newspapers and newscasts don't draw the audiences they used to, but they are still the primary source of local news for people.
Human interest. Always include the human element in your releases. Insert real people with real problems to whom readers, viewers and listeners can relate.
To learn more about good PR writing, attend PR News' Writing Workshop, taking place on Oct. 26 in New York City.
Reg Rowe can be reached at rrowe@grayhairPR.com
Follow Richard Brownell on Twitter: @RickBrownell