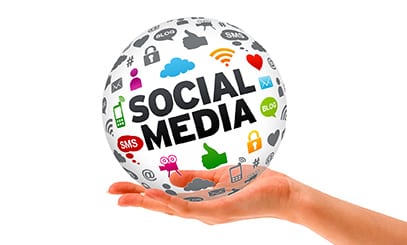 Social media success does not readily translate into a higher ROI for your brand, and sometimes, even when it does, it can be hard to prove. Skeptics in the sales office or the C-Suite may claim such a trend to be coincidental. The problem then becomes: How do you effectively communicate the positive effect your social media efforts are having on sales, lead generation and direct impact on ROI?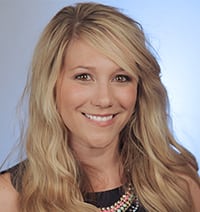 Blair Broussard, vice president of AR|PR, shares some basic questions to ask that will provide the framework you need to provide a report that properly communicates your social media wins.
What can social media do for the bottom line? It can drive traffic to your website, generate leads through optimized social content or build buzz through earned media. You have to define your bottom line, of course, and know where your audience resides on social media. You also must have the proper tools in place to record the clicks, engagements, shares and so forth that will define the activity of your campaign.
How does social media fit within your overall strategy? You must have an understanding of the overall business strategy, and set expectations for your social media campaign. You will also need to define the scope, objective and goals of the campaign.
How do I define social jargon as it relates to a business' goals and objectives? Find metrics that enable you to track sales from social media. Or find metrics that demonstrate sentiment, such as a customer service operation might do. And be sure to measure the health of each individual social network as a standalone medium to ensure the messages you send are being received by the target audiences.
To learn more social media engagement tips, pick up a copy of PR News' Book of Social Media Strategies and Tactics. 
Follow Blair Broussard: @BlairAB
Follow Richard Brownell: @RickBrownell