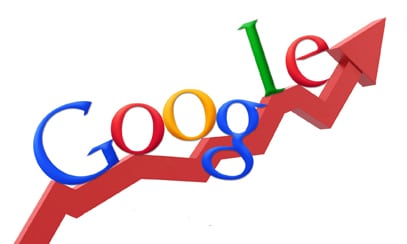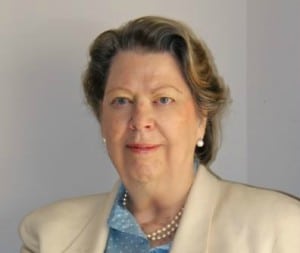 These days, it's not enough to write killer copy in which the message hits readers where they live. In addition to writing compelling content, PR pros need to master several strategies designed to raise their brand profile in a Google search.
Sally Falkow, digital PR and social media strategist at Meritus Media, will share some SEO tips during the "Optimize Your Content to Improve Google Search Rankings" session at PR News' Google Boot Camp, which takes place August 5 in San Francisco.
Below, Falkow provides some pointers for how to improve your Google search strategy.
The most important things Google looks for are authority on the subject and the quality of the content. Does your website, newsroom or blog have in-depth content on this subject? Are others linking to your content as a resource? Is it well-written and original? Does it offer value to the searcher?
Google engineers are very smart, but they don't have ESP. You have to let them know what your content is about so they can index it correctly. Keywords and phrases do still matter. Put them in the title tags and the headline of the article or post as well as in the body.
Add an original visual that tells the story. Google loves good visuals, but they have to be compelling, original and relevant to the post or article. Use tags to optimize the visuals, so Google knows what they are about.
Learn more about how to use and work with Google's technology at PR News' Google Boot Camp, which takes place August 5 in San Francisco.
Follow Sally Falkow on Twitter: @sallyfalkow
Follow Matthew Schwartz on Twitter: @mpsjourno1