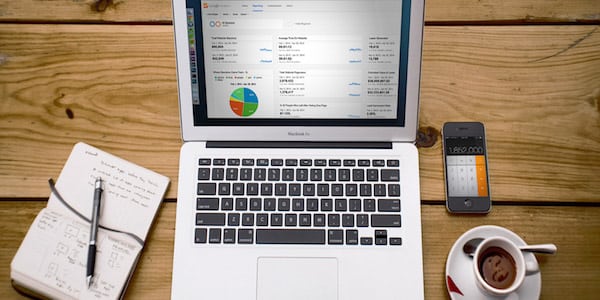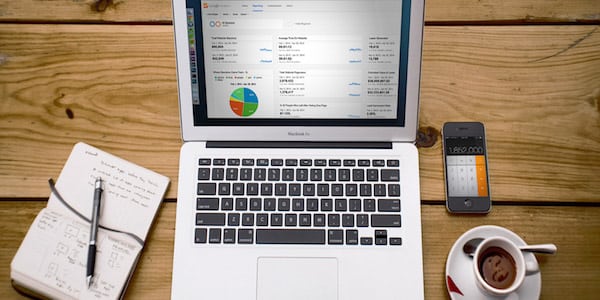 Measurement can be a sticky subject with number-phobic PR pros. Nevertheless, accurately tracking communications efforts has gotten much easier as technology continues to progress.
There are a number of programs and tools that can help PR pros measure their work. However, few are as simple, powerful and free as Google Analytics. But measurement isn't about one tool or the another—every resource available should be used to gather the right metrics for your needs.
At PR News' Google Boot Camp Wednesday, Louis Gray, senior program manager of Google Analytics, broke down the value of measurement in general and shared some tips for how to track PR programs using Google Analytics.
Measuring for PR pros doesn't need to be complicated. Solid measurement work can amplify the role PR plays in a company and lead to an ever-increasing client roster. The best measurement reports are similar to other content—creative, visual and engaging. After all, you're telling the story of your work, so make sure you tell it well.
Here are three tips from Gray for how plan and execute your measurement efforts.
> Avoid fuzzy metrics and push toward ROI—Don't fudge the data, someone will call you on it. The PR community is also starting to wise up to vanity metrics, so make sure to keep your data focused on indices that add value.
> Use data and visuals to tell your story—By creating interesting measurement reports you make sure the value of your work is vividly apparent to everyone involved.
> Determine your goals and KPIs up front—It's all about the preparation. Knowing what to track beforehand will allow you to more accurately track your efforts from beginning to end.
Follow Louis: @louisgray
Follow Mark: @MarkRenfree