Google AdWords can be a powerful ally in the drive to increase brand awareness. Its flexibility and specificity allows you to tailor your Google ad campaign in a way that targets potential customers.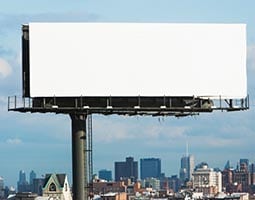 According to Amelia Burke-Garcia, senior director of digital media at Westat, and Julie Yegen, senior digital media associate at Westat, there are three key steps to an effective Google AdWords campaign.
Think critically about your end goal and use that to determine your AdWords strategy. Do you want to drive traffic to your website? Search and Display may be best. Do you want to share a message to raise awareness about an issue? YouTube may be a better fit.
Videos are useful for engaging audiences where they are—but not necessarily in driving traffic to other websites, so make sure that your videos are full of the information that you want your audiences to see.
Don't set it and forget it. Optimizing your campaign based on real time data is an important way to ensure success.
Burke and Yegen will be sharing more information on Google AdWords at PR News' Boot Camp: Google for Communicators taking place on December 10 in Washington, D.C. 
Follow Westat: @westat
Follow Richard Brownell: @RickBrownell