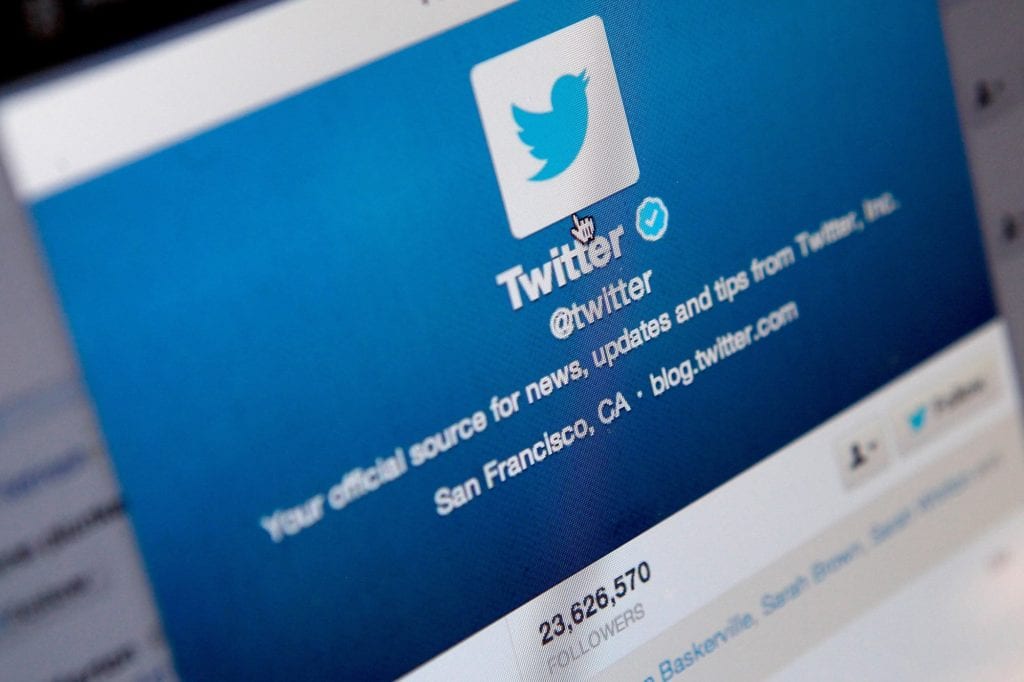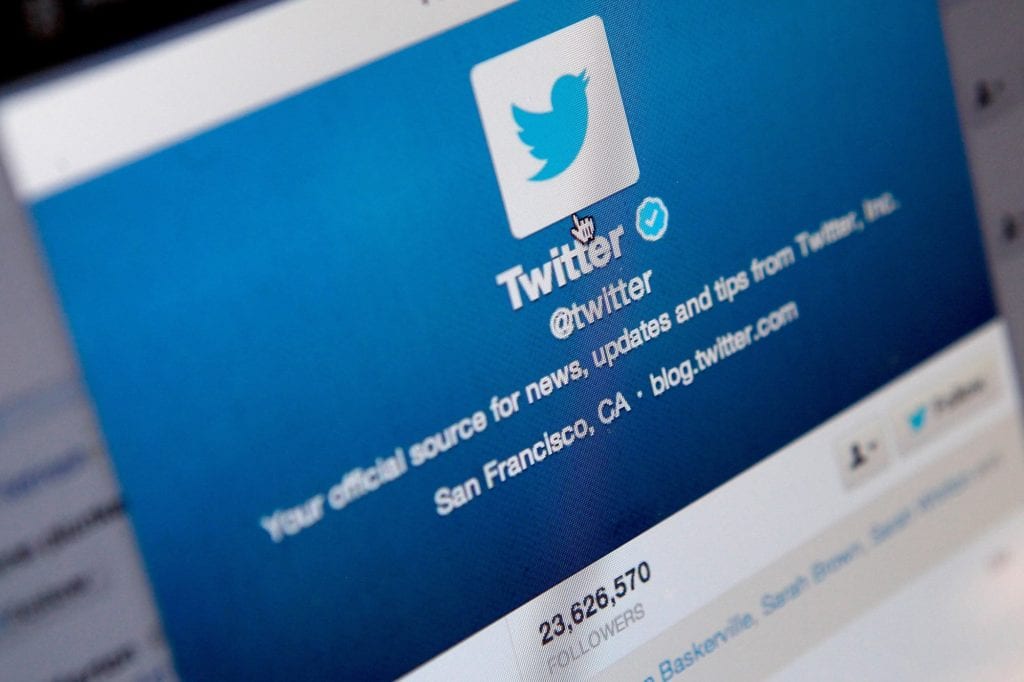 Twitter has been making big moves lately. With the company in the middle of a growth slump, the short-winded social network reinstated its founder as CEO, promptly cut its work force and then Jack Dorsey recently announced plans to give the remaining employees one third of his stock.
Besides the company's internal remodeling, Twitter is taking new directions in advertising and product offerings in an attempt to reignite the fire that originally brought the platform to prominence and secure it as a digital necessity.
Twitter tapped one of the biggest nights in baseball, Tuesday night's Game 1 of the World Series, to launch a TV ad campaign highlighting its Moments feature to get the new product in front of non-users. Unfortunately for the company the ad received mixed reviews and left many Twitter users confused.
On the practical side of the company's expansion efforts is a new tool tailored to make quantifying your brand's Twitter presence easier and more powerful. The company released its Brand Hub offering on Monday, which introduced new metrics and analytics information to beef up Twitter's measurement offerings.
The Brand Hub looks to give brands a more detailed analysis of Twitter impressions with a focus on tracking conversations across the platform in a few different ways. Here are three things that communicators need to know about Twitter's latest offering.
TrueVoice
This metric, which the company claims is only available on the Brand Hub platform, lets brands track their share of voice as it develops in real time.
"We determine your brand's TrueVoice by first analyzing Tweets about your brand and those about your competitors," the Twitter blog post said. "Then, we identify what percentage of these impressions your brand owns. As consumers see ads about your brand and your competitors on TV, display, and social channels, they send Tweets which are then counted in real time through TrueVoice."
Audience
The audience view within Brand Hub gives demographic information about the users talking about your brand—shown in aggregate to protect individual user's privacy.
"The audience view displays high-level insights about the people actively talking about your brand on Twitter, including details about their gender, location, income levels, occupation types, and other key demographic attributes. It also highlights key influencers Tweeting about your brand."
Conversation Details
This is where the Brand Hub gets impression heavy. You can track brand mentions, key phrases and topics associated with the brand and look at impressions over time.
"This report helps you understand how people are discussing your brand on Twitter. You can see how many impressions your brand received over time, how many Tweets mentioned your brand or product, along with the top phrases mentioned in conjunction with your brand. You can also see breakouts on key topics such as brand loyalty, purchase intent, and more."
Follow Mark: @MarkRenfree