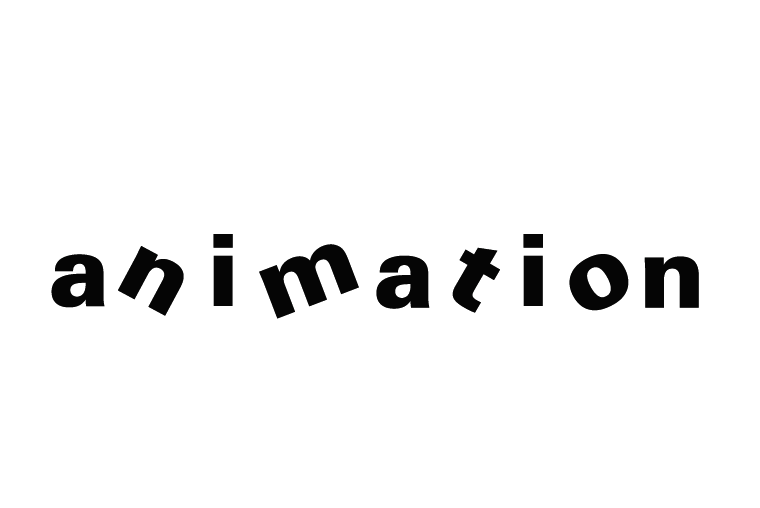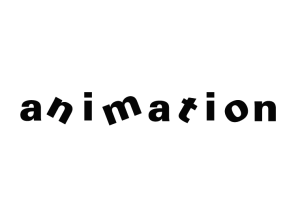 There's no need to cite statistics about the appeal and shareability of visual content online. You only need to look at your own digital habits to know that if you're in the business of brand communications, you need to find a way to add more visuals to your mix—and, if possible, animated visuals.
You may assume that animation is not within your financial grasp, but Amelia Burke-Garcia, director, center for digital strategy and research at Westat, and Adam Finch, Westat's digital and social media specialist, suggest these three animation tools for the budget-challenged among you:
1. PowToon is an online animation platform that helps develop clip art-based sequences. Its platform is particularly adept at creating demonstration promotional videos, educational clips and motion infographics.
URL: PowToon.com
Pros: Provides free option that has almost everything that the paid version does (with limits on how you can use your content). Graphic options on the platform allow you to be creative with PowToon's library or use your own content.
Cons: The free plan limits distribution, and the monthly plan is the most expensive of the three options. If you have a voiceover, synchronization is difficult. It also has a limited library of graphics.
2. GoAnimate is an online animation platform that helps you create cartoon-based videos. There is a free version that has a few templates you can start from, or you can start with a blank canvas. This platform is great for demonstration videos with a protagonist (e.g. "Meet Bill. Bill needs a good way to keep his life organized…" etc.)
URL: GoAnimate.com
Pros: It gives you a lot of tools to create highly advanced character movements. A great tool if you want to make a mascot come to life.
Cons: Learning curve is a bit steep. While it's easier to become proficient in GoAnimate than it is with traditional animation software, GoAnimate is arguably the most difficult of the three online options here.
3. VideoScribe is slightly different from PowToon and GoAnimate. It allows you to create time-lapse whiteboard videos, which are becoming more common online today. In the videos, a plain white canvas is drawn on as a story or flow is narrated. VideoScribe allows you to quickly make one of these sequences
without actually needing to film a whiteboard. These are well suited for process flows and engaging infographics.
URL: VideoScribe.co
Pros: Has a large database of images to choose from. Great support, including a number of video tutorials to help get you creating content quickly.
Cons: Whiteboard videos, while versatile, are not as attention grabbing as other animated features. They are also used by a variety of different organizations already, so it may be more difficult to make your video stand out.
This article was adapted from PR News' Book of Content Marketing Strategies & Tactics.
Follow Steve Goldstein: @SGoldsteinAI