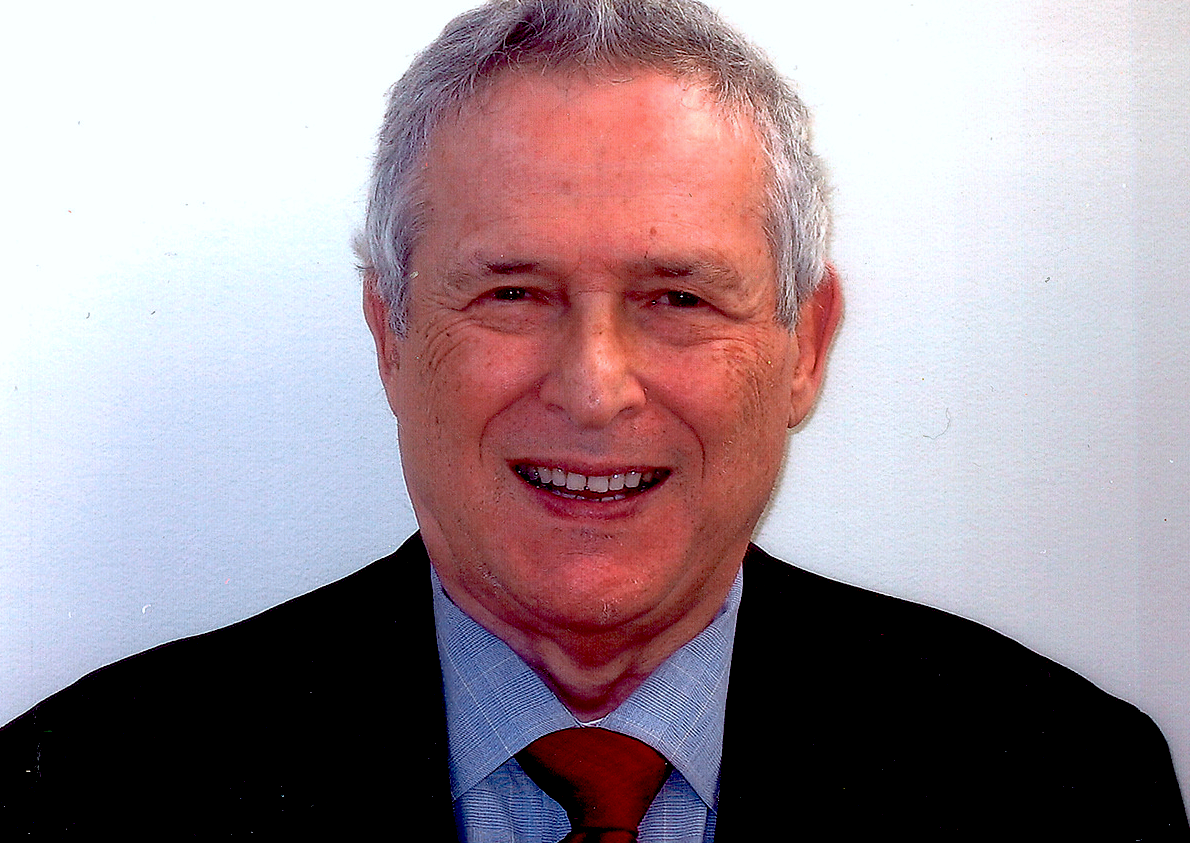 Arthur Solomon
There are few certainties in the universe, but in the PR world there are many: Agencies will gain and lose clients, hire and fire employees and reward employees with meaningless titles; supervisors who had no ideas to suggest will second-guess account executives for failed projects; and top management will always blame underlings when things go wrong.
Below are several other events that are certain to happen this year:
A client will turn down an opportunity and then complain about being left out of a roundup story.

During an interview, a client will refuse to be expansive and only give stock answers from the background material provided to the reporter, and complain when the story doesn't materialize.

A client will refuse media training and regret it during an interview.

A new agency hire will make enemies of his supervisor because he cc'd the general manager with brilliant program ideas.

An account executive will apply for a job at another agency and, during the interview, will learn that someone who was previously interviewed for the same position claimed credit for the account executive's work.

The parent company of an international communications conglomerate will demand greater profits from its subsidiaries, resulting in the terminations of important higher-salaried executives, subsequently leading to account losses and fewer new business wins.

A young account executive will be told that what is said after hours at the bar is off the record and will regret believing it.

An agency will announce a hiring freeze on a Monday, but take on a new account executive a few days later because the general manager's best friend's child needs a job.

A new hire will learn that the policy manual is used only against those out of favor.

A longtime supervisor, who has forged a close relationship with an account's PR and marketing executives, will be let go and will ridiculously be instructed not to have further contact with the clients.

A summer intern will be offered a full-time position after graduation and soon learn that those understanding supervisors are not as indulgent now that the individual is a regular employee.

A new account executive will soon discover that keeping clients happy is more important than getting good results.

A new hire will soon learn that smoked-filled-room politics is not limited to the political conventions, but is played 365 days a year at the agency.

A longtime essential player in an agency's flagship account will be terminated during a salary reduction campaign and immediately be offered a consultant's role at a lower hourly salary and without benefits.

A supervisor with a solid, long-term, successful relationship on an account will be told that the client wants a new supervisor, when the client never requested the change.

A hire right out of communications school will learn that ever since independent agencies became part of conglomerates, good work and good results matter much less than the profit on an account.

Many account executives will use spell check, instead of a dictionary, and end up with the wrong words in their documents; also, research will be limited to Internet searches, with wrong facts being the result.

A veteran account supervisor will be asked to mentor a highly regarded newcomer and will not share the tricks of the trade learned from many years of experience.

A naïve new hire will fall for the "employee evaluation form is for your own good" shtick, look for reasons to fill it out more harshly than is deserved and be surprised when it is used as a negative tool during salary and promotion discussions.

A supervisor will get congratulations from management for crafting a brilliant program and not mention that others on the team were largely responsible.

A CEO of a company will be interviewed for more than an hour, but when the story is published it will contain only two quotes and the client contact will accuse the PR rep of "making me look bad to my boss."

The drill sergeant-type account supervisor will actually be very supportive and protective of an account executive and the friendly-to-everyone supervisor couldn't care less about anyone.

During a creative meeting, the attendees will be told, "At these meetings, there are no restrictions on ideas or comments, so speak freely." But when an account supervisor says the ideas are not suitable because of budget parameters, the person will be labeled "negative" by the creative director.

An employee will be terminated and be told, "It's for your own good."
If any of the above scenarios seems familiar don't be surprised. They've happened before, maybe to you, and will certainly happen again.
Arthur Solomon was a senior VP/senior counselor at Burson-Marsteller, and was responsible for restructuring, managing and playing key roles in some of the most significant national and international sports and non-sports programs. He now is a frequent contributor to public relations and sports business publications, consults on public relations projects and is on the Seoul Peace Prize nominating committee. He can be reached at arthursolomon4pr@juno.com.