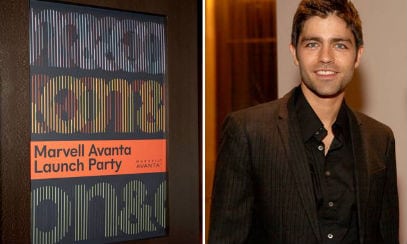 Co-Winner: Finn Partners
Getting the word out about B2B companies requires a certain precision. Dealing with niche audiences also requires PR agencies to sometimes speak in acronyms. The folks at Finn Partners are perfectly capable of doing so, but they prefer to communicate in a way that is clear, concise and current. The two-year old PR agency puts a premium on collaborating across offices, groups and oceans. It also has a laser-like focus on helping its clients—and its clients' clients—sell their products. This "BtoBtoC" approach is spackled to all of the agency's B2B programs.
Indeed, Finn Partners played a significant role in generating a 44% spike in global coverage of ExactTarget following the technology company's IPO in 2012. Displaying a deep understanding of how ExactTarget's software is helping brands large and small transform digital marketing, Finn Partners in 2012 helped its client to generate a 47% bump in features among major business media outlets and a 22% increase in global media coverage.
And to overcome being perceived as a small player, technology chip company Marvell enlisted Finn Partners to transition its message to focus on how its chips make life better and easier for consumers and workers. Finn Partners leveraged industry events—from trade shows to Hollywood Red Carpet galas—as opportunities to generate major buzz for Marvell via celebrity appearances, influencer dinners and cross-marketing opportunities with partners.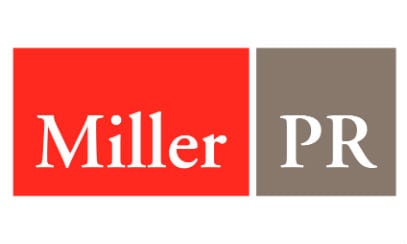 Co-Winner: Miller PR
Starlight Runner Entertainment, a New York-based production studio specializing in multiplatform content, has gone from an obscure, behind-the-scenes Hollywood consultant to a driver of the global "transmedia" movement, thanks to Miller PR. The PR agency helped to develop and execute a multi-tier PR campaign consisting of key partnership announcements with Nickelodeon and Sony Pictures Entertainment. Also part of the strategy were media tours in Los Angeles with top tier entertainment press and in New York with business and advertising press to educate media about transmedia and its importance to business growth and brand development. Miller also  positioned Starlight Runner Entertainment CEO Jeff Gomez as an expert on transmedia, with coverage of Starlight Runner in major business publications such as Forbes, Fortune and The Wall Street Journal.
The agency's efforts on behalf of Starlight Runner demonstrate the modus operandi of Miller PR: development of thought leadership and trend topics that position its clients for innovation and being seen as a trailblazer in their respective industries. In the B2B universe, Miller PR is able to simultaneously speak to Hollywood, Silicon Valley, Madison Avenue and Wall Street, no small feat.
Honorable Mentions:
Bhava Communications
Grayling
Infinite PR
Stein IAS
Trainer Communications