Winner: Cone Communications for Green Mountain Coffee - Green Mountain Coffee Fair Trade 2012 Campaign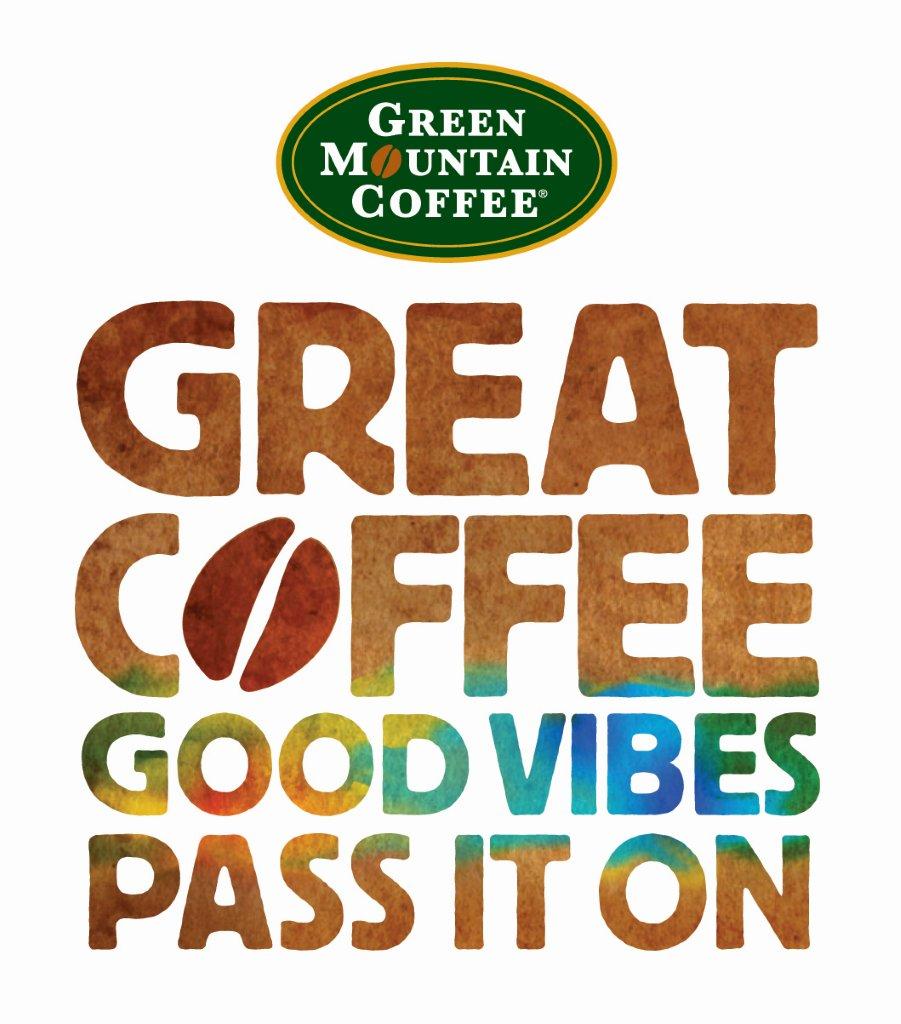 Building on the success of the fair trade campaign that it had executed for the Green Mountain Coffee in 2011, Cone's 2012 campaign, "Great Coffee, Good Vibes, Pass It On," continued the brand's partnerships with musicians Grace Potter and Michael Franti. The twin goals: make fair trade relevant to the mainstream consumer and create awareness of Green Mountain's commitment to fair trade by reaching more than 150 million consumers.
Cone and Green Mountain brought Potter and Franti to coffee farms that the company sources from in Sumatra, Indonesia, and Popayan, Colombia. These trips allowed Franti and Potter to witness the coffee farming process and benefits of fair trade in co-ops firsthand. Cone planned, scripted, filmed and produced two videos with the two artists on site during the source trips discussing their passion for fair trade and Green Mountain Coffee for use on the brand Facebook page, and fair trade dialogue was encouraged across Facebook and Twitter.
These efforts, along with live musical performances, generated 222,111 new Facebook likes of the Green Mountain Facebook page (a 33% increase), the distribution of 100,000 Fair Trade Certified Green Mountain Coffee samples through Facebook in 10 days, more than 15 celebrity Facebook posts and tweets spreading the message about fair trade and positive consumer Facebook posts and tweets applauding artists' support of fair trade. —Steve Goldstein

Honorable Mentions:
Avon Foundation – Communications X-Change

Ericsson – Technology for Good Blog