Winner: The Coca-Cola Company and Rogers & Cowan - will.i.am and the Coca-Cola Company Accelerate EKOCYCLE Momentum with Brand Partner Launch Event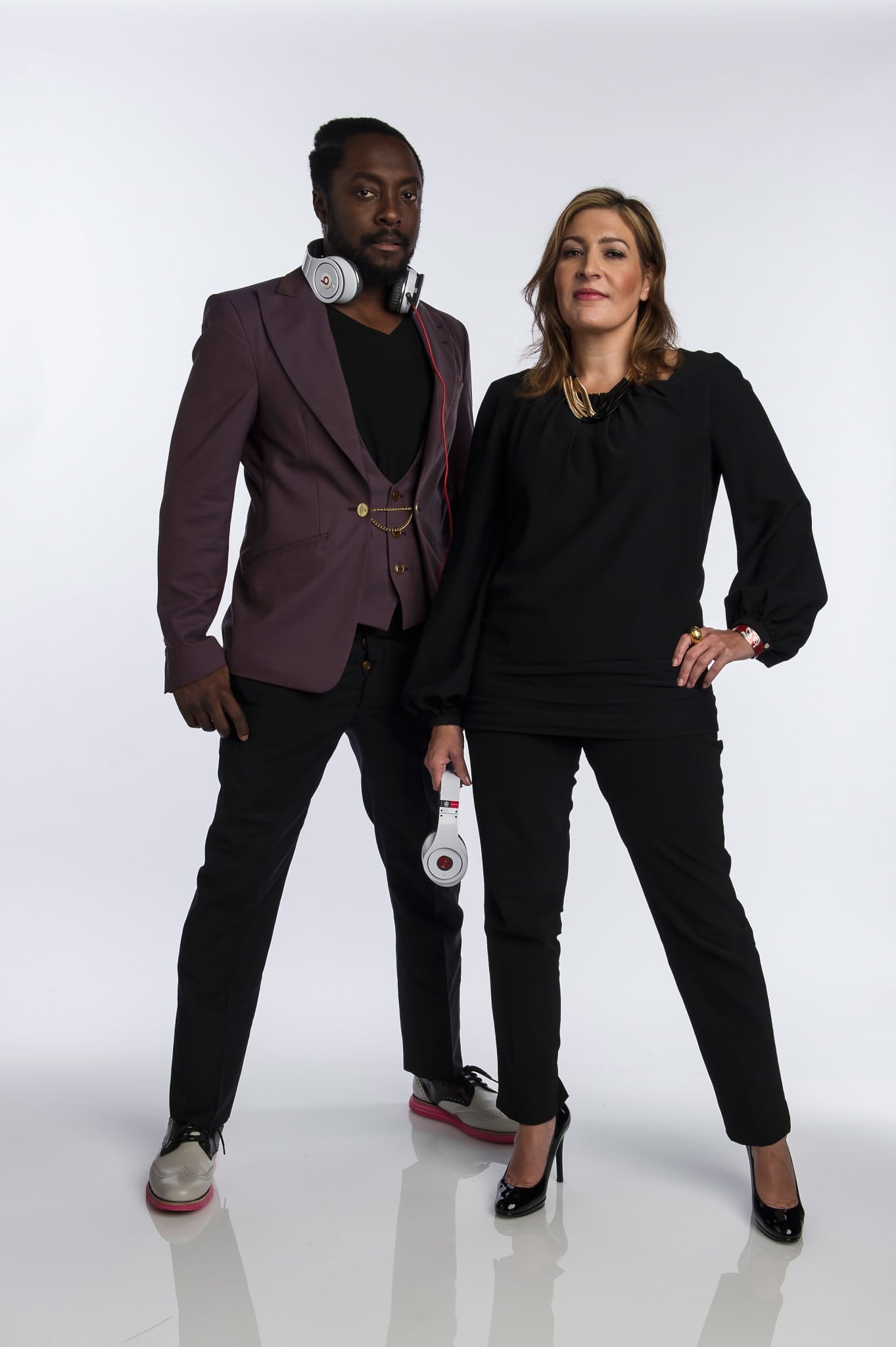 Fed up with the debris left by 50,000 people following a show by The Black Eyes Peas, musician and producer will.i.am in 2009 started EKOCYCLE in concert with The Coca-Cola Co. The initiative is dedicated to encouraging recycling and environmental sustainability among consumers via aspirational yet affordable lifestyle products. But by 2012 the initiative needed some new fizz to help bring the effort to life for media and media influencers alike.
PR agency Rogers & Cowan crafted a live event that would be pegged to the October 24 announcement of EKOCYCLE's newest partners, including the Levi's brand.
The event, hosted by will.i.am, the Coca-Cola Co. and brand executives, featured a buildout at the SIR Stage37 venue in New York City, an empty warehouse that included sustainable materials that were sourced locally. For example, sod used for the "green" carpet was donated along with all other materials from the event to Materials for the Arts. Will.i.am and Coca-Cola also worked with TheCarbonNeutral Co. to offset the greenhouse emissions produced from the event.
What's more EKOCYCLE's brand ethos, such as an EKOCYCLE-inspired graffiti billboard and recycled products, was displayed throughout the event. The effort was met with flying colors from the media, with more than 95% positive media coverage about the EKOCYCLE movement. Event-drive media impressions totaled more than 52.5 million while photos and quotes from will.i.am ran the media gamut, with coverage from ABC News Radio, Billboard and Inhabit.com. —Matthew Schwartz
Honorable Mentions:
Cone Communications for Green Mountain Coffee - Green Mountain Coffee Fair Trade 2012 Campaign

Disney - Disney Kids and Nature Celebration

The Glad Products Company - Glad One Bag Tailgate Event

JetBlue Airways Corporate - One Thing That's Green