Weber Shandwick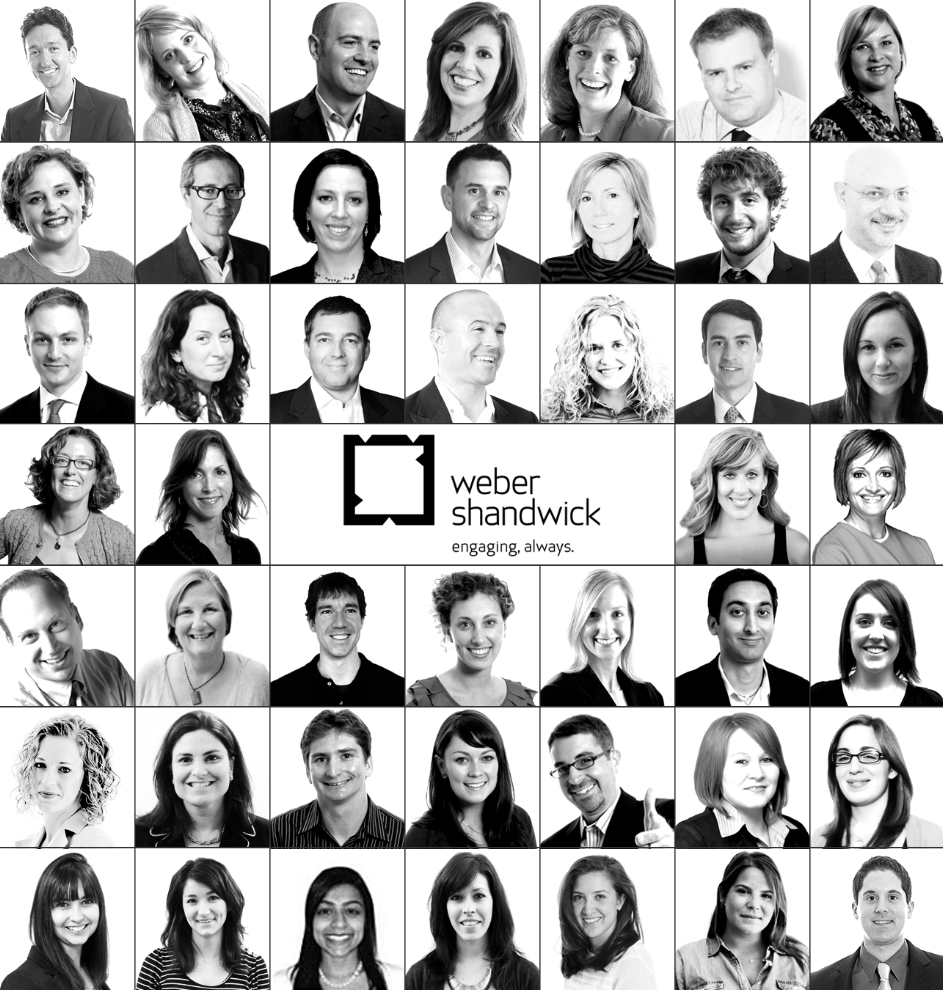 Weber Shandwick's Social Impact team is a global offering that works with major corporations including Bank of America, Samsung, Nike, State Farm, QVC, BSR and more, to build strong communications platforms, and execute public, media and social engagement campaigns to communicate CSR strategies and results. The team, which draws on professionals from Weber Shandwick's corporate, public affairs, consumer and digital practices, has developed an impressive track record as storytellers, content creators and advocates.
CSR clients in the nonprofit space include the W.K. Kellogg Foundation, United Nations Foundation, The MasterCard Foundation, The Case Foundation and BSR, among others.
For BSR, a consultancy that assists Fortune 500 companies in building best-in-class CSR and sustainability strategies, Weber Shandwick provides strategic counsel to BSR's CEO and key executives on building a global reputation, and incorporating new content creation plans to the organization's annual conference, which gathers more than 1,000 CSR practitioners from nearly 40 countries.
In addition to the agency's role at BSR, the agency's Social Impact team has a strong presence at influential CSR gatherings. At Fortune's 2012 Brainstorm Green Conference, Weber Shandwick chairman Jack Leslie was a featured speaker discussing how to build corporate reputation through green initiatives.
Weber Shandwick's CSR offering is unique for its global perspective and reach across 126 offices in 81 countries, cross-practice expertise and a legacy of strong work across all industry sectors. —Scott Van Camp