Edelman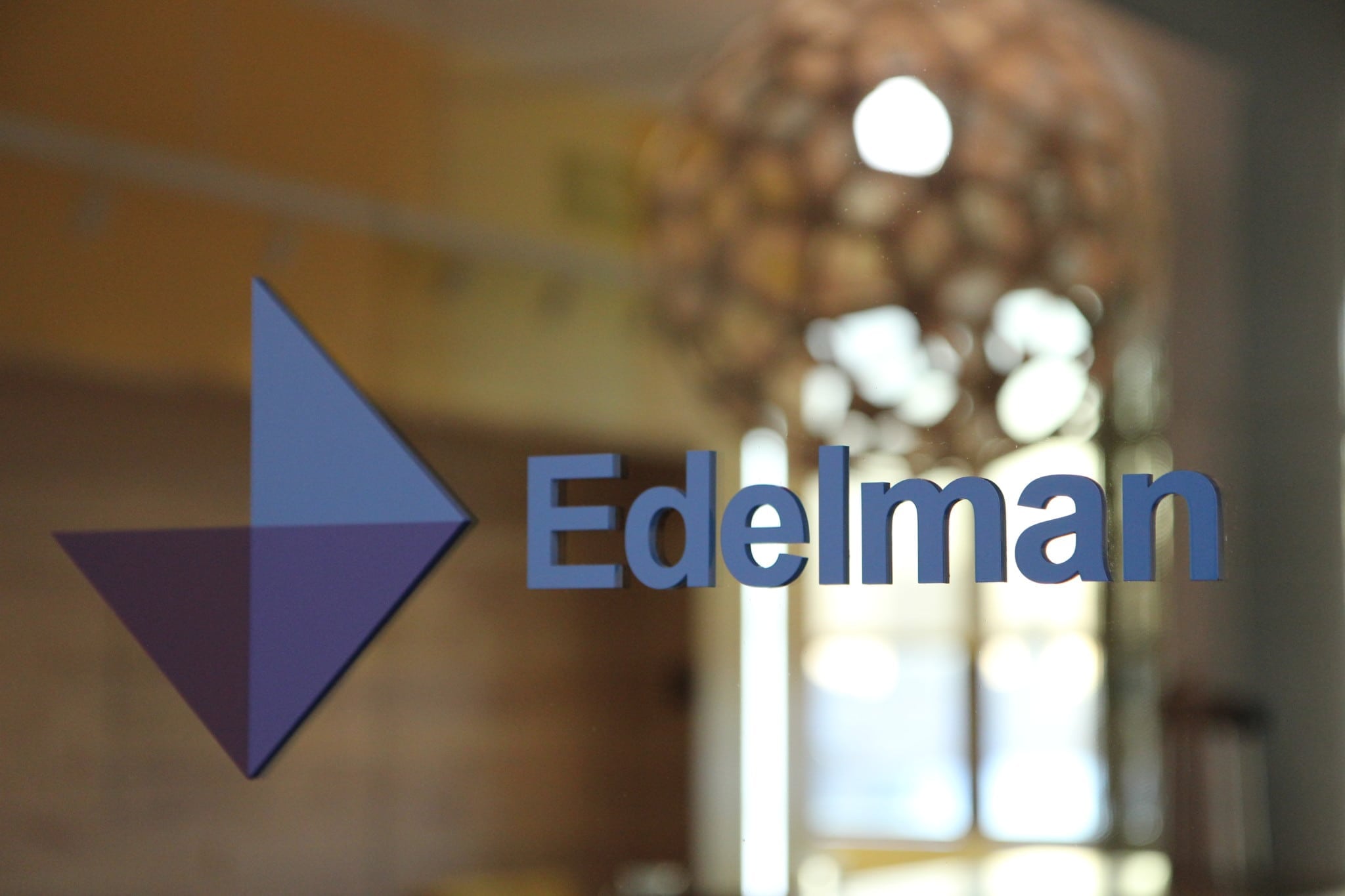 For more than two decades, Edelman has been at the vanguard of helping leading brands and corporations create lasting connections between business and social issues, from StarKist's dolphin-safe tuna and Dove's Campaign for Real Beauty to Starbucks' Shared Planet and GE's ecomagination.
These and other initiatives demonstrate the comprehensive nature of Edelman's Business + Social Purpose practice and its ability to help clients achieve more prosperous communities, increase trust, encourage behavior change and attain commercial success.
A cornerstone for Edelman's CSR efforts is research. Using its Trust Barometer, Edelman goodpurpose Global Survey and Health Engagement Barometer, the agency develops long-term, multi-dimensional strategies and programs for corporations that leverage assets, reach, scale and market positioning to drive mutual benefits for business and society.
Measurement and ROI are core to Edelman's methodology in building purpose platforms. Analyzing metrics during the "evaluate" phase of the process, the agency identifies key performance indicators and success measures specifically relevant to the company and the issue focus. This allows for a highly customized approach to measurement based on client objectives, business model and industry.
Edelman's list of CSR accomplishments for clients is long. Just a few include successfully launching GE's ecomagination corporate positioning campaign; giving women a reason to join forces in combating heart disease for American Heart Association's "Go Red for Women"; burnishing Walmart's image as America's leading retailer and helping it to address important societal needs, from the environment to nutrition; and launching Starbucks' global Shared Planet concept. —Scott Van Camp