Andi Rose

Managing Director, Joele Frank, Wilkinson Brimmer Katcher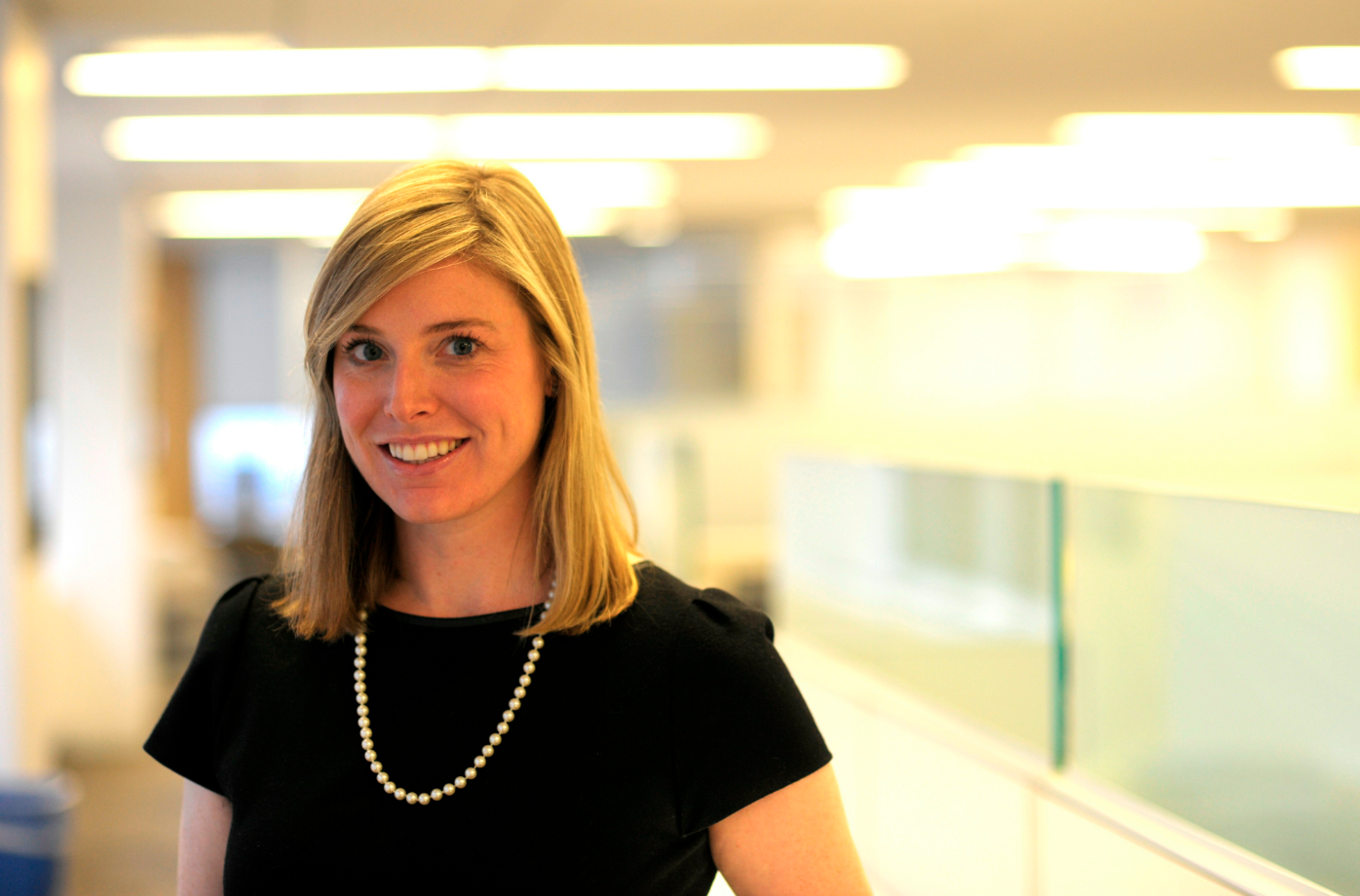 Andi Rose joined Joele Frank, Wilkinson Brimmer Katcher in February 2006, quickly rising to become one of its youngest-ever directors at age 24, and one of its youngest managing directors at age 28. She distinguished herself at the firm and in the financial communications field through strong leadership skills and outstanding work on numerous high-profile and complex projects.
She provides strategic communications counsel and support to companies involved in mergers and acquisitions, proxy fights and dissident shareholder situations, management changes, litigation and other special situations. She has also developed expertise in advising clients in investor relations, helping corporations (from small to large-cap) understand how best to communicate with Wall Street and support their valuations.
She taken a leadership role in the firm's work on specialized crisis situations, including bankruptcy, restructuring, earnings surprises, executive departures, litigation and corporate governance issues. In this capacity, Rose has provided communications support to clients including Grubb & Ellis, Dendreon, and WellCare.
In addition to her special situations experience, Rose has worked closely with CEOs and CFOs providing strategic insights to guide ongoing corporate and investor relations programs focused on enhancing shareholder value.