At Houston-based Methodist Hospital System, a thriving workplace comes down to one thing: a healthy environment and rich culture for employees. Employees are committed to a values-based culture and it guides the communications staff in its interactions with each other and with its stakeholders.
Ten years ago, the hospital system formally identified five core values—integrity, compassion, accountability, respect and excellence—as central to achieving its mission. This I CARE mission drives everything it does; employees have embraced these values and believe that this is what sets Methodist apart from other hospitals. Year in and year out, Methodist beats national averages for employee and patient satisfaction—two areas that go hand in hand.
The Methodist Hospital System encourages employees to obtain any degree that is related to its business. By advancing their education, employees have greater opportunities and help Methodist fill its health care-related needs. It offers $2,500 in tuition reimbursement per year.
Methodist instills work/life balance by offering dozens of free programs for its employees through Employee Wellness. They are charged with creating a culture of health which focuses on health as vitality and energy, not solely as the absence of disease. Goals include keeping healthy employees healthy, reducing health risks and creating the total value of health. Programs range from fitness, to weight loss to nutrition.
Methodist provides funding to more than 20 external agencies annually and employees are encouraged to be involved in these agencies. Throughout the year, Methodist employees are also encouraged to participate in philanthropic activities, including a Methodist sponsored fun run that draws thousands of employees. A special program at Methodist supports employees experiencing difficult life events, and encourages co-workers eager to help. The Employees Helping Employees ("EHE") program continues to draw contributions from employees who seek to lend aid to their colleagues. The program creates a place where employees can seek help when they encounter a personal crisis caused by events out of their control (family illness, natural disaster, etc.).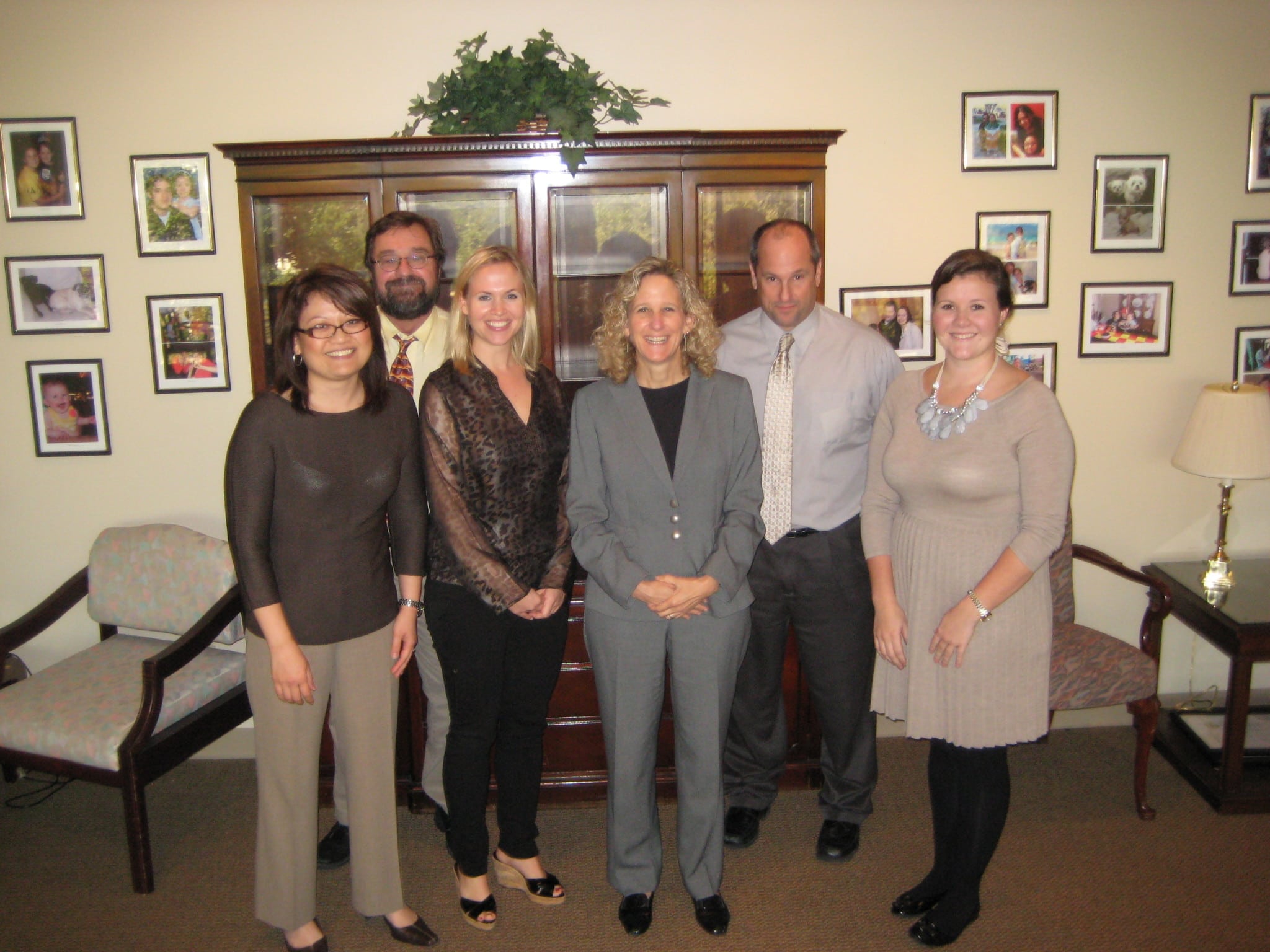 The Methodist Hospital System corporate PR team (l-r): Gale Smith, PR manager; Denny Angelle, senior editor; Meghan Blanton, communications and events manager; Stefanie Asin, public relations director; George Kovacik, senior media relations coordinator; Katie Wooldridge, communications manager. Not pictured: David Bricker, PR manager.