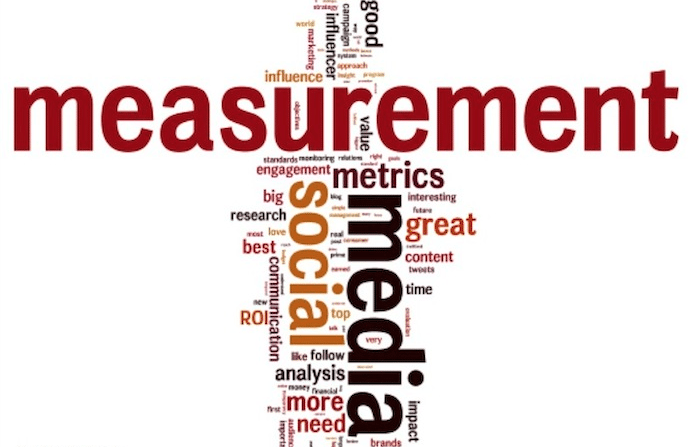 I recently moderated a Twitter chat with four members of PR News' esteemed Measurement Hall of Fame as part of AMEC's Measurement Month. For one swiftly passing hour, these four Hall of Famers—Linda Rutherford, VP, communication & outreach, Southwest Airlines; Mark Weiner, CEO, PRIME Research; Allyson Hugley, president, measurement, Analytics and Insights, Weber Shandwick; and Pauline Draper-Watts, EVP, global lead, measurement and analytics, Edelman Berland—tweeted feverishly as I fired more than 20 questions at them about measurement and communications analytics.
Despite the maxim that everything lives forever on the Internet, social media content—especially on Twitter—is largely ephemeral. If it's not in your sight lines while it's going down, forget it. Digital life goes on.
So I've compiled some of their best tips about PR measurement here, for you to give a second life on Twitter. And if you're after a deeper dive in all things measurement, check out the agenda for PR News' upcoming Measurement Conference in Chicago.
1. Clearly understand your objectives, and make them SMART objectives - Specific, Measurable, Attainable, Relevant, Time Based
2. Speak the language of senior management - don't expect them to translate your language
3. Develop PR objectives with senior leaders to ensure alignment
4. The biggest mistake in PR measurement is working in isolation and setting vague objectives
5. Data is now a commodity. The rare gem is the insight created through data analysis, critical thinking and subject expertise
6. Focus on the data that drives your objectives. If your objectives are solid, the data will follow and support them
7. Don't confuse tools with insights in PR research. Data is plentiful; insights are rare
8. Most executives know that impressions don't mean much. Given the choice, they prefer quality of messaging, awareness and attitudes
9. You can always start a measurement program from zero by benchmarking against yourself or other brands to inform realistic goals
10. Start prioritizing! If everything is important, nothing is important
11. Less is more and context is crucial. The best tactic is to show correlation/support for a business' bottom line
12. First know your objectives, then understand resources - time, talent and levels of investment
13. Look for patterns in the data. Understand why changes are happening or not. This is key to surfacing insights
14. Stay focused on key performance indicators. Avoid data overload and data dumps
See the agenda and speaker lineup for PR News' Measurement Conference, which will be held Nov. 18 in Chicago.
Follow Steve Goldstein: @SGoldsteinAI