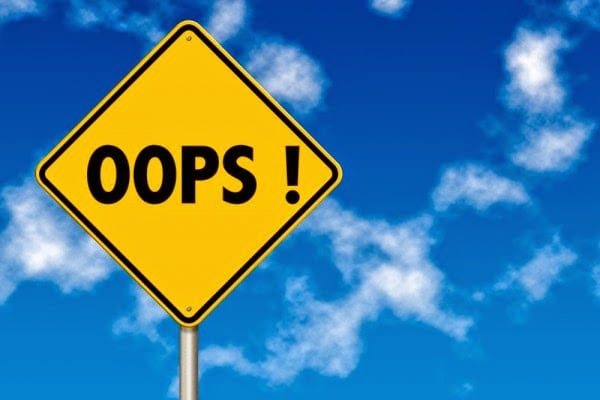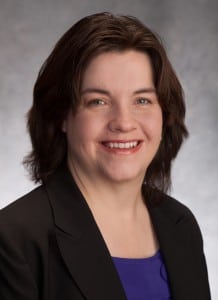 In the current economic climate, PR agencies have to make sure that they are able to deliver quality work to their clients—and then some. But even the best agencies are prone to trip up every now and again.
At a May 4 work session at the Counselors Academy spring conference, Ann M. Gynn, CEO of Gay Games 9 and content marketing coach, shared and discussed common mistakes PR agencies make that tend to lead to client defections.
"When an agency doesn't live up to its customers' expectations, clients leave, quietly wait for a contract to end or stay and grumble," Gynn said. "Neither disappointed clients nor the staff on their accounts rarely tell agency executives why they're really leaving, so the same mistakes get made over and over."
Here are some examples of common mistakes made by PR agencies in their dealings with clients:
1.  Sending poorly prepared staff to a client meeting.
2. Delivering assets that weren't requested (and not delivering the assets that were).
3. Charging significant hours so agency staff can be up to speed on the industry.
4. Continuing work on a project that an agency knows won't succeed.
5. Forcing a client to ask for updates.
7. Failing to understand why the client hired them.
Here are four ways to mitigate the mistakes or eliminate them altogether.
> Create (or strengthen) a client code (manual) of service that maps out expectations from both agency and client perspectives, and establishes monitoring process.
> Identify the elements that should be incorporated into the code and how to communicate the code to current clients, new clients and prospects to create more sustainable and profitable client relationships.
> Learn how to set up a client evaluation process that reflects the agency's goals. Identify qualitative and quantitative measurement opportunities, and evaluate whether this can be accomplished internally with existing staff, requires a new hire or externally with a consultant. In addition, learn how to leverage the client evaluation process in the HR staff evaluation process.
What would you add to the list?
Ann M. Gynn can be reached at agynn@att.net; follow her on Twitter, @anngynn
Follow Matthew Schwartz on Twitter: @mpsjourno1