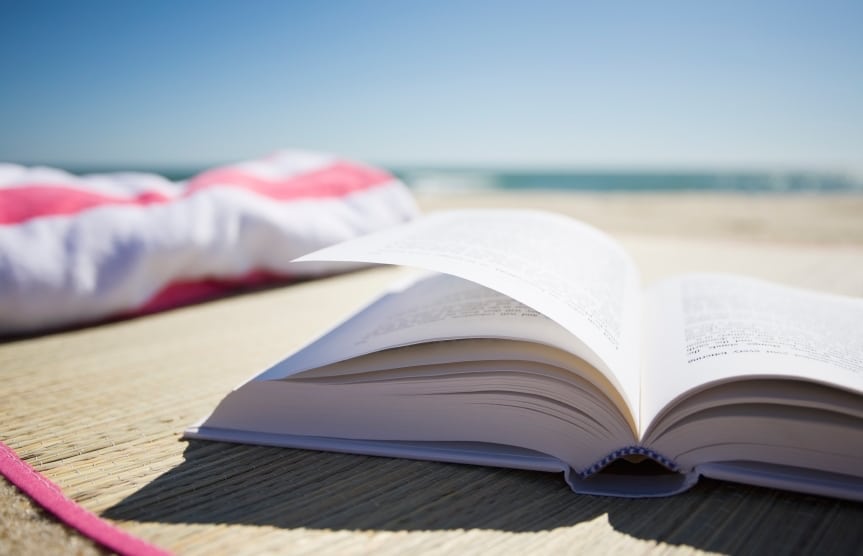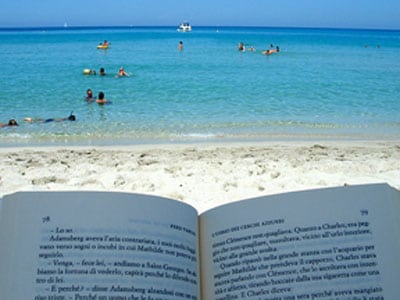 Even though summer is still officially a few weeks away, the Memorial Day weekend left us with a sense of longing for cool ocean breezes. And that means it's time to start planning for the beach. Whether it be a full vacation or just a day trip, there's no substitute for having some quality reading material to pass the time while soaking in the sun and listening to the waves.
The great thing about the summertime, though, is that even if you can't get to the beach there's no shortage of great places to go and read. But before you can start on a summer reading adventure, you've got to have a summer reading list.
We asked the PR News community what was on their plate for their summer literary feast and found authors ranging from Jane Austen to Kurt Vonnegut, and topics from social media to long-awaited second novels and beyond.
Here's a selection of 10 books PR pros will be reading this summer that will make sure you're turning plenty of pages.
Have anything to add? Tell us what you'll be reading this summer on Twitter.